Predictive maintenance has been around for ages in the maintenance industry. Since the launch of new artificial intelligence and machine learning technologies, predictive maintenance has taken center stage and is recognized for its benefits to maintenance teams. Predictive maintenance is constantly evolving and changing with the passing day and is expected to reach new heights in the nearest future. The technology behind it is evolving, and every month we see some new advancement in what companies can do with maintenance management systems.
2021 was a year of change, as it saw humanity and the world get back to normal from the catastrophic impact of the COVID-19 impact. Although we are still in the process of getting back on track, it's fair to say that our working and living patterns and almost fully back to what they were before the pandemic.
Considering the above, 2022 is expected to be a year of rapid change and progress. Not only do we have to strategically make the push back to normalcy, but organizations also have to cover the ground for all that was lost during the pandemic. Predictive maintenance and the maintenance management industry was one to suffer as downtimes and other transitions led to lag times in delivery.
In this article, we take a look at a few maintenance management trends you can expect in 2022. These trends have been devised after heavily studying the maintenance management industry and where it stands currently.
Greater Realization of How Neglected Maintenance can have a Ripple Effect
The COVID-19 pandemic has drastically changed the way organizations work and has had a massive impact on team schedules and the number of people available at different shifts. The pandemic has also had a massive change in maintenance schedules, as organizations have had to delay upkeep sessions and neglect maintenance.
The decision to neglect maintenance protocols resulted in a rapid increase in factory fires during 2021. The first 6 months of 2021 saw a 150 percent increase in the number of factory fires compared to the same events in 2020. Since organizations have decreased preventive maintenance measures, it has resulted in more accidents and fires in the workplace and factories.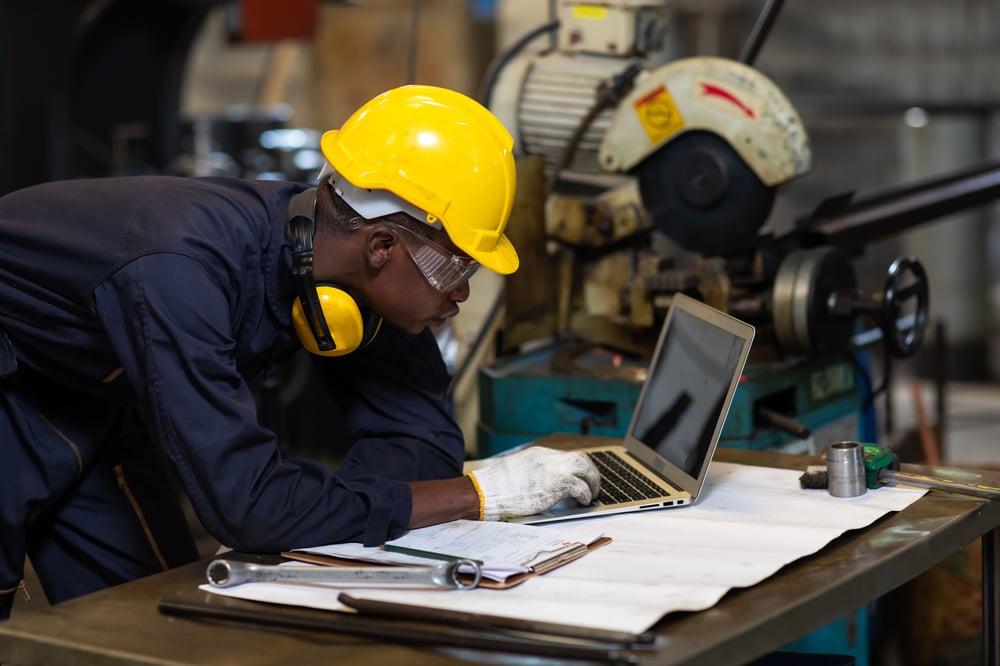 Improvement in Effort for Finding Problems
Perhaps the earliest use case of predictive maintenance was to help people find problems in particular machines before the problems could cause major issues. However, the mechanism wasn't ideal for finding the root of the problem.
While users were alerted of problems in the equipment, they weren't sure of the problem that prompted the alert. The lack of specific instructions led to a lot of confusion over what the problem was and what could be done to fix it.
This is generally starting to change, and 2022 is expected to be the year that brings this upgrade. New predictive maintenance tools make it easier for organizations and maintenance teams to reach the root cause of the problem faster and do what they can do to solve it urgently.
CMMS is the tool that will help you make the best-informed decisions and locate the issues faster. The information coming from the system could help users estimate the impact of the downtime and how it can damage progress. The extent of the fault can help organizations come up with ways to prioritize repairs.
Combining Digital Twin Strategy with Predictive Maintenance
A number of organizations today use digital twins to optimize operations in their factories. Having a visual version of the factory available for view improves the visibility of problems and allows managers to see the need for maintenance before problems pop up.
The digital twin can be used together with predictive maintenance measures in 2022 to drive maintenance schedules and set key patterns. There are numerous digital twins that can be used by factories today, including those that show the complete machine instead of focusing on single components.
Increase in Remote Assessments
Predictive maintenance measures come in handy to help organizations and manufacturing teams come up with ways they can follow to solve problems faster. While predictive maintenance does help, it isn't built to stop problems altogether.
However, with the emerging technology in this field, organizations can come in and check what exactly is going wrong with an asset before things go wrong. Many of us have called technical support helplines only to face difficulties in describing a problem clearly. Taking and sending pictures can also waste precious time as we work to resolve downtime and get the problem solved.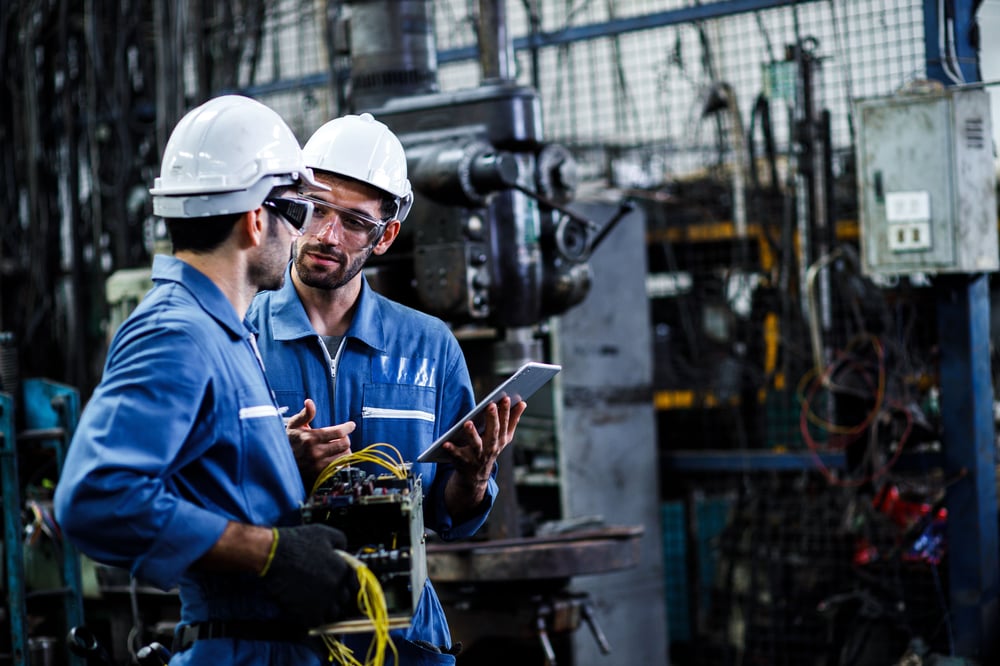 This is why smart technologies like smart glasses are making an entry into the market and will be more common in 2022. These glasses will allow manufacturing teams to coordinate with support agents and transfer data to them.
Development of a Multidimensional Approach
2022 will see a drastic increase in the use of multiple approaches to schedule preventative maintenance and avoid errors in machinery. When predictive maintenance was first introduced in factories, the general perception was to center the practice on basic condition monitoring. However, with the passage of time, organizations have revolutionized their use of predictive maintenance to include a multidimensional approach for finding out errors in a component and addressing the problem urgently.
The multidimensional approach will help generate utility by showing if a part is genuinely failing to perform or is just showing aggravated stats because of higher-than-normal utilization.
Maintenance management went through a massive growth curve with predictive maintenance and is expected to improve further in 2022. We hope these trends will help prepare you for what's to come in 2022.