When it comes to facilities maintenance management, careful consideration must be paid not only to ensuring the smooth operation of all equipment on the premises, but also to public perception of the space. The power of online reviews cannot be understated, and one bad experience at a hospitality-driven business, like a resort or senior living center, can tarnish that brand's reputation.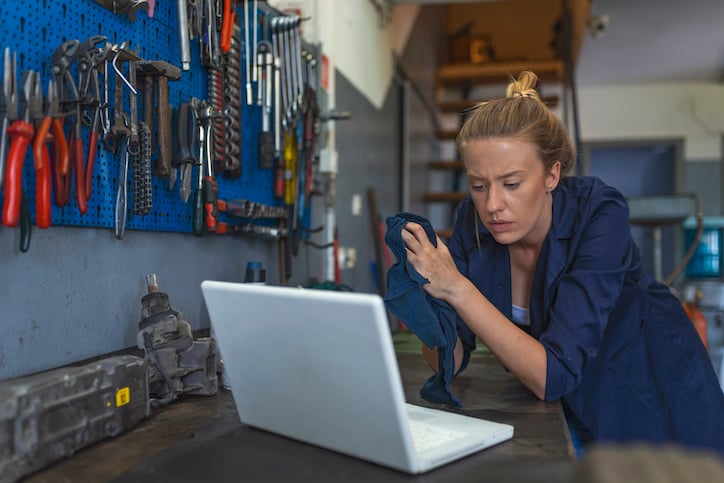 One poor online business review is frustrating, but not deadly. Two poor reviews are a bit concerning. When you find a string of less-than-stellar reviews – all complaining about similar issues – they are bound to influence the public's decision to visit that business.
Imagine you're choosing a hotel. Proximity to activities or the reason you are in town is important, but comfort is key. No one wants to stay where the ice machine is broken, the pool or hot tub is down for repairs, soap is missing due to low inventory, the air conditioning isn't working or you can't get enough towels because the dryer is broken and takes extra cycles to dry.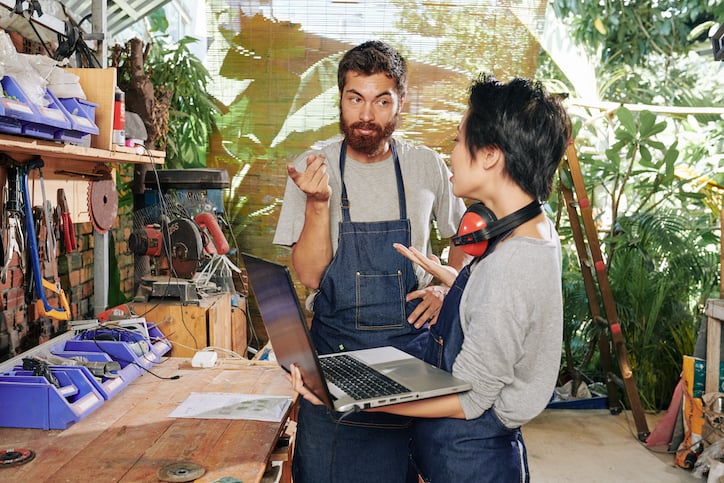 All of those issues are mitigated when a strong preventive maintenance plan is in place. In the hierarchy of maintenance planning, preventative maintenance is a step above reactive maintenance, and it'd a practical way to plan your entire workload and improve building efficiencies.
Want to see a preventive maintenance planner in action? Schedule a consultation with Maintenance Care to learn more.
Benefits of Preventive Maintenance Software Programs
Reactive maintenance is the antiquated method of maintenance planning that costs businesses time and money. When repairs and replacements happen after a breakdown and your production has already stopped, you're reacting to an existing problem rather than taking actions to prevent it from happening.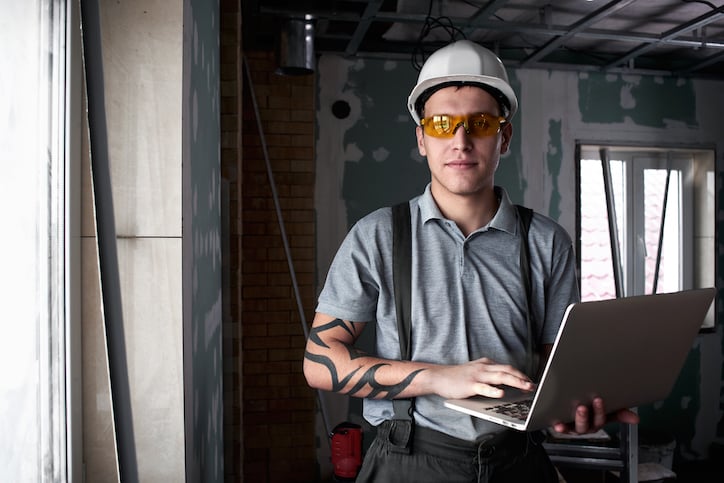 While reactive maintenance is unavoidable, it should be the exception rather than the rule. In our hotel example, reactive maintenance is when you receive five complaints in an hour that the ice machine on floor five is making grinding sounds without producing ice, only to find out you have a motor part that burned out and needs to be ordered – with expensive overnight shipping.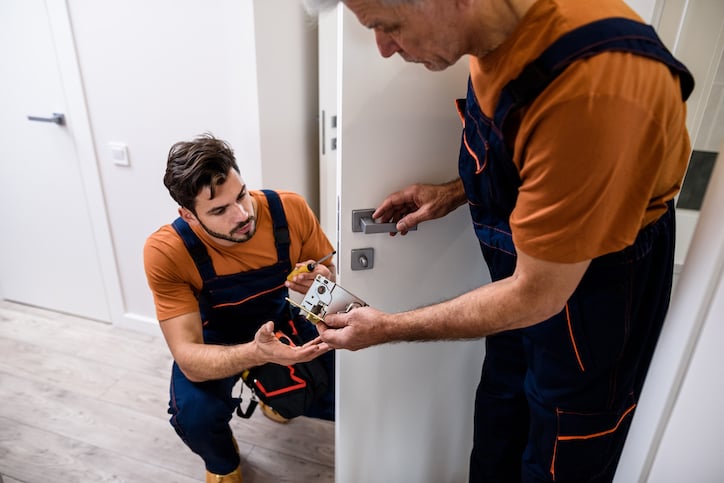 Preventive maintenance is when you gather information and data on all of the assets in your production line – preferably in a preventative maintenance scheduler software – and set up notifications and action items to prepare for or halt downtime.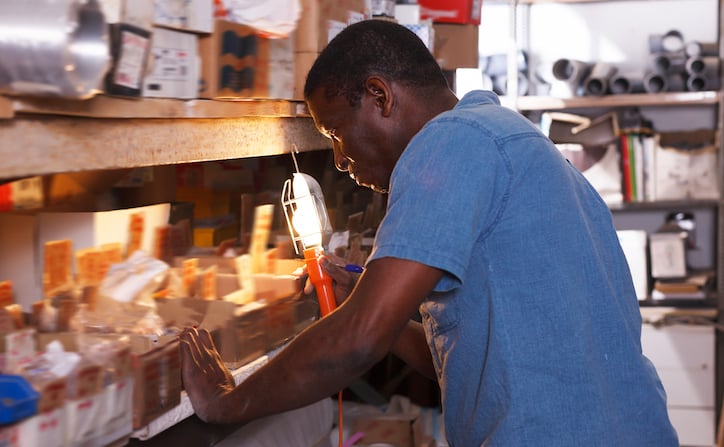 Rather than letting the issue happen and addressing it after it's already causing problems, you can take steps to determine when an air filter might need to be replaced, for example, and have a backup on hand and ready to install.
Creating a specific preventive maintenance plan helps you decrease asset downtime and increase productivity through more stability, less reactivity and stronger communication and expectations. Just thinking about preventative maintenance isn't enough – you need to have an active preventative maintenance planner in place, preferably through computerized maintenance management software.
Preventative Maintenance Software Plans for Productivity
Leading causes of unscheduled downtime include aging equipment, mechanical failure and lack of time for maintenance. A CMMS software with preventive maintenance features gives you the ability to create weekly, monthly, quarterly and annual checkpoints for your equipment. With one look, you can see what assets are coming up at the end of their lifecycle and plan for replacement or repair. You can also view maintenance histories in real-time to make data-driven decisions for your inventory ordering, asset rotation and planned downtime.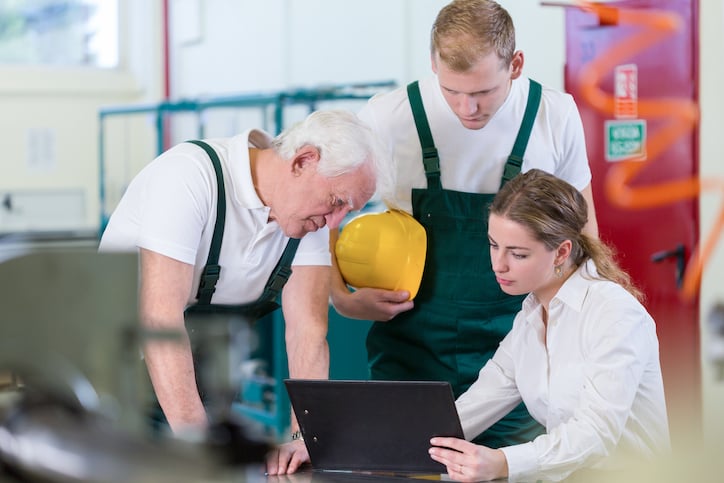 In our example of hotel guests being dissatisfied with a broken ice machine, a preventive maintenance scheduler would have saved the day with the following simple steps:
Monthly full inspection and deep cleaning of each ice machine

Weekly quick inspection for any issues that should be addressed

Data on the age of the ice machine, expected lifecycle and maintenance history

Inventory numbers of ice machine parts, as well as a trigger to order a new part once one in inventory is used
Preventative Maintenance Schedulers Optimize Time
Payroll costs are another area optimized by implementing a preventive maintenance plan. Research shows 18 percent of companies spend 40 hours or more per week on maintenance alone. Having a set schedule for work orders and preventative maintenance duties makes your team more efficient and therefore more effective.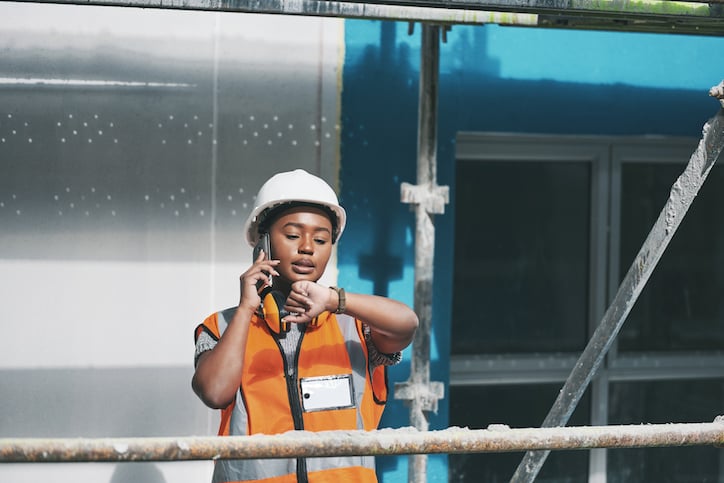 Now, instead of paying for overtime or other unplanned maintenance hours, you can budget your team's time and even set aside work hours for emergencies. Scheduling tasks in advance also gives your staff more ownership over their contributions to the team's goals. This streamlines workflows, improves communication and gives your team time to acclimate to how they are participating in growing your productivity.
Preventative Maintenance Software Maintains Compliance
Facilities managers balance multiple moving parts and responsibilities. Employing a CMMS software system to keep your important compliance needs in order and top of mind saves you embarrassment, downtime and potential reinstatement fees if you miss an inspection or certification renewal. Rather than keeping a desk calendar with scribbled dates to "schedule fire inspection" or "renew elevator certification", your digital preventive maintenance checklist will send you notifications and pop-up reminders across your devices when you need to focus on compliance.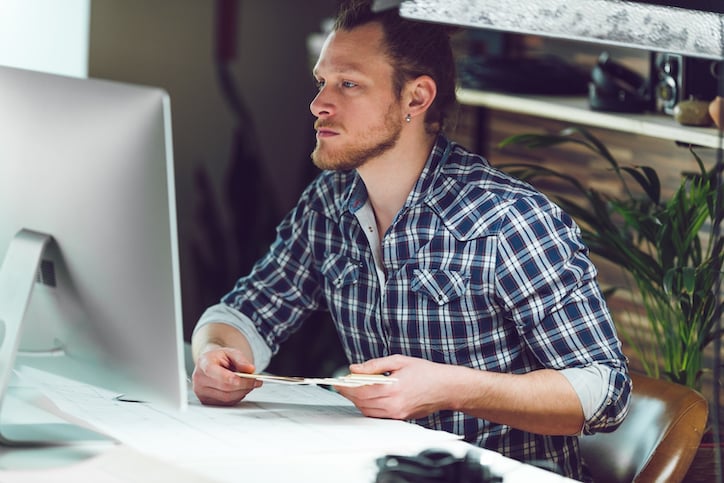 There are times downtime – and loss of productivity – occurs simply due to human error. Creating a list of preventive maintenance tasks and using the right tools to help you track those tasks cuts down on potential oversights, letting you focus on other aspects of keeping your facility running smoothly.
Download our handy checklist of the top 40 preventive maintenance tasks you should schedule to set your facility up for success.