In many parts of North America, the temperatures are starting to drop and before you know it, winter will be here. With that comes, snow, ice, and all of the hardships that living and working in harsh weather conditions bring.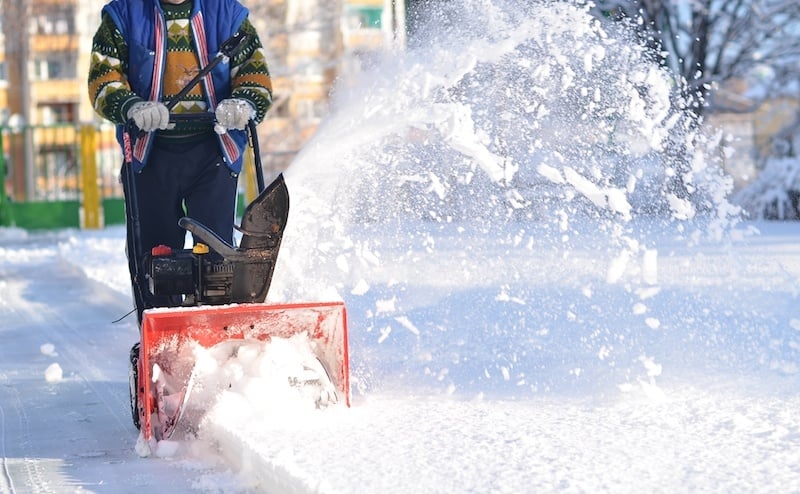 The big question is...Do you need outside help at your maintenance department? Here are a few questions to ask yourself when making that decision.
How Big Is Your Facility?
A typical rule of thumb is that facilities over 10,000 square feet or those that have more than 50 employees, usually turn to outside help. This is obviously not set in stone since your individual needs are based on a lot of factors other than just the size of your workplace, but its a place to start.
Can You Do It Yourself?
Another factor is whether or not you and your staff are able to handle the work yourselves. For instance, do you have staff members that are capable of taking care of the electrical, HVAC or plumbing required? You also have to consider snow removal. Is that something that you and your staff can handle as well? If so, then hiring an outside contractor may not be necessary or cost efficient, which brings us to the next factor.
Is It Cost Effective?
One of the most important factors is the cost. Obviously, if you can do it within your own company then that is the best way to go, as long as you know it can be done properly and on time. An issue left to wait because your team can't get to it, could end up costing you alot more then an outside contractor would have.
Is It Easy to Manage?
If you perform your pre-winter preventative maintenance in-house, one way to ensure that it is done easily and effectively is with the help of Computerized Maintenance Management Software (CMMS) from Maintenance Care. By using this software program you can set up all of your pre-winter preventative maintenance, months in advance. That way, you will also be able to assess if you might need to consider outside help and then you can budget accordingly.
Read More: Winter is Coming - Be Prepared
Whether you hire an outside source or do the work yourself, a Preventive Maintenance Program can help you run things much easier. You can do things like schedule tasks, keep up with assets, and run reports. Everything is done online so as long as you have a web browser, you can keep up with what is going on back at your facility, even if, sorry to say it, you are out sick with the flu.