Recently, a maintenance worker in the Spring Hill area of Florida, saved a toddler who had fallen into a swimming pool and had nearly drowned. If not for the actions of the maintenance worker, the outcome of this incident would have been far worse.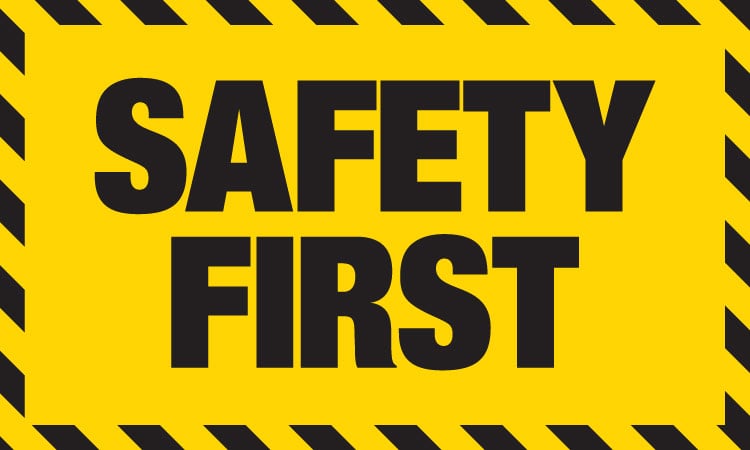 This brings us to the topic of vigilance. While this maintenance worker was lucky to see the child in the pool, with proper attentiveness from your workers, you can keep your customers safer and keep aware of regular maintenance issues that can progress into larger jobs.
Be Vigilant
The subject of vigilance means many things but first and foremost, it means remaining alert and aware. Having a worker simply do their job isn't enough to keep the maintenance facility safe. It doesn't matter what kind of facility it is either, keeping a watchful eye on things works for every company.
Source Potential Problems
For instance, a maintenance department has a production line piece of equipment that is making strange noises. If someone has noticed it, they need to bring it to the attention of management so it can be looked into. Equipment can't remain safe if workers don't pay attention to potential problems. Bringing it to the attention of management forces them to address the issue.
Keep Public Areas Safe
The same applies to keeping vigilant around customers and guests at any facility. Whether it's a hotel, motel, apartment complex, hospital, or any type of building, keeping an eye on what is going on around you is imperative to keeping things safe. This also goes for employees and maintenance department management.
Schedule Regular Maintenance
Keeping up with things that seem out of place or not working properly is easily incorporated into your employee's regular workday. It is simply a matter of focusing on their surroundings and keeping up with things that seem wrong or out of place.
It's easy to train your employees to do this and it doesn't take away from their regular workday at all. Have a meeting on being aware of their surroundings and how this goes along with checking for safety issues, which can be easily set up with Preventative Maintenance Software from Maintenance Care.
Read More: Easy Accessibility For All
Being vigilant may not save a life like it did in this case but it will certainly help keep up with things that are important at your maintenance department.