In West Palm Beach, Florida, the citizens of Roosevelt Estates have complained of maintenance issues that are needing attention, and have been for quite some time. These are not just small issues either.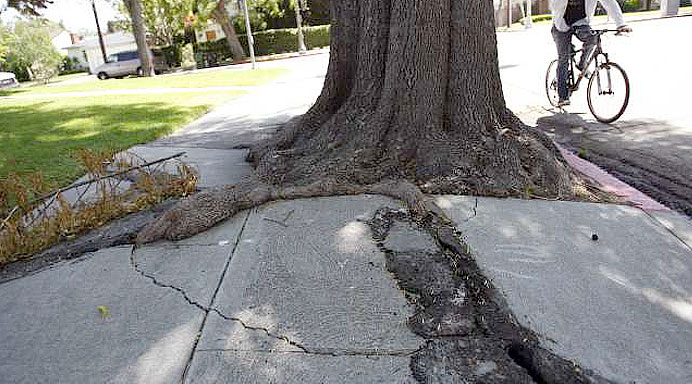 For instance:
"Residents like Roosevelt Estates Neighborhood Association President Annie Harrison-Nelson and members Debbie Finnie and Howard speak of years of deferred maintenance, from the fence to canal walls that need pressure-cleaning, fountains that don't work, cracked and weedy sidewalks and garbage and overgrowth in the water. It doesn't look that way near South End schools or out west at Ibis, they say."
Instead, they claim that the maintenance is being focused on areas that can wait.
"The commission is talking about installing a decorative fence around historic Woodlawn Cemetery, opposite the Norton Art Museum, but when it comes to the safety of the African-American kids walking to Westward Elementary every day, there's little urgency, they say. The cemetery residents, as neighborhood association member Christine Howard points out, "aren't going anywhere."
Prioritize
When it comes to preventative maintenance, each task needs to be prioritized, which is why a CMMS program is the perfect tool to use. CMMS, which is Computerized Maintenance Management Software, allows the maintenance department manager to schedule tasks by priority and much more. In a case like the one in West Palm Beach, maintenance tasks could have been easily prioritized by urgency and the safety of its residents.
Mobile App
Have a mobile app that is simple and user friendly. You don't want to waste time going through a bunch of training just to get up and running with it. Best of all, a mobile app can be used remotely so that no matter where you are, you can keep up with everything going on back at your maintenance department. While your individual work flow and schedule will vary from another facility, it gives you the basic tools to run your facility with ease.
Read More: Make Technology Work For You
Preventative Maintenance Software may not fix your budget but it will help you keep track of it and most importantly, it will help you manage your entire maintenance department better. Don't get behind on the work that is important to the people who use your facility's services. Make sure it doesn't happen with the help of CMMS.