In business and especially maintenance departments, knowing who is responsible for what is imperative to running any facility that is organized and well-executed. In Chillicothe, Ohio there was a recent issue with responsibility – it was a word that was repeatedly voiced.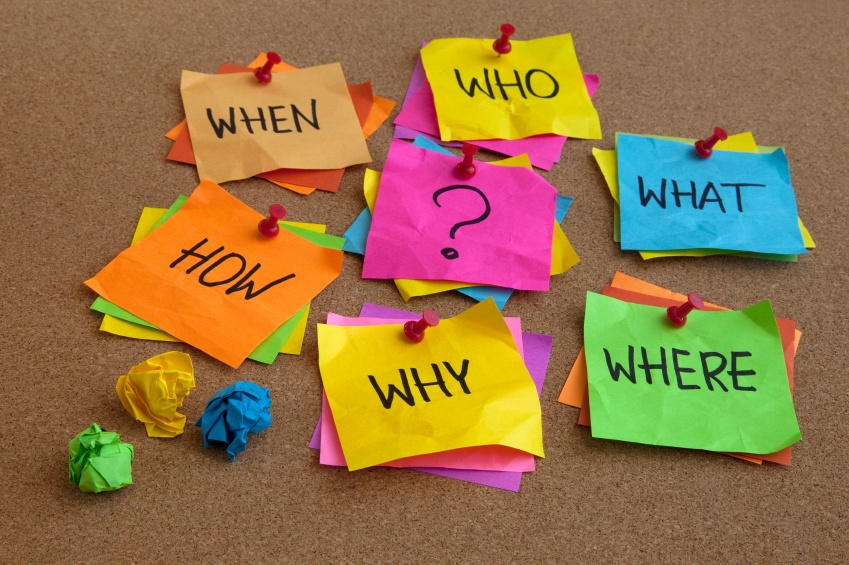 "In many cases, it was was brought up with regard to confusion over who is responsible for what fixes. For example, consider issues involving trees planted throughout the downtown. Several of the grates around the bases of the trees are weed-covered or have grates partially pushed up by tree roots or half of the grate missing altogether. In other cases, some trees appear unhealthy and in need of replacement. I see this not just as they don't have the money to do it, but are we clear what the process is?" said Tom White, chairman of the Downtown Development Commission. "Who is maintaining what? What is the city's responsibility? What is the landowner's responsibility? And what is that plan that we're talking about? Does it need to be pulled out, dusted off and revised? That's what we've got to find out."
The same thing can easily happen in your maintenance department without a set plan on who is responsible for what. One of the easiest ways to avoid confusion and keep up with maintenance work orders is to use Maintenance Scheduling Software from Maintenance Care.
Keeping Everything On Schedule
This software allows you to set up work order tasks, schedule preventative maintenance, and more. The best part is that it can be done in advance so you can sit back and relax, knowing that the work is scheduled to be done. Since the software runs through a web browser, you can set up tasks while at home, on vacation, or just about anywhere. That is extremely handy, especially when issues pop up unexpectedly. You will always stay on top of things. It also allows you to check up on what has been done, by who, and when, without having to go to the office.
Read More: Keeping Up With Routine Maintenance
The beauty of everything being on the browser, is you always have a record of when tasks were completed and you will never have to worry about locating lost paperwork.