Whether you have a lot of equipment or just a few larger pieces, it is crucial to perform preventative maintenance on your equipment. For instance, saving money on repairs, extending the life of your equipment, and more.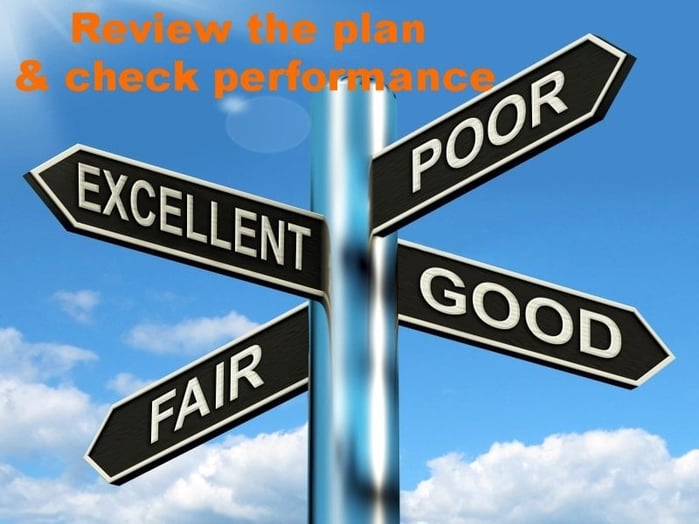 Here are just a few of the reasons to do preventative maintenance on your equipment and the best way of going about it.
Repair Vs Replacement
By performing regular maintenance on your equipment, you give the equipment an extended lifespan. However, one good reason for making sure that preventative maintenance is done on all of your equipment is that you can easily compare repair costs vs replacement costs which brings us to money matters.
Money Matters
In every business, money matters. On larger, more expensive equipment, it allows you to keep them working the way it should and for a longer period of time.
Keep Up With Spare Parts
There is not much more frustrating than preparing to fix a piece of equipment and not having the right parts. When using a CMMS program, you can better keep up with what you have, what you need, and what you have too much of.
Who, What, When, Where
By having all of your preventative maintenance tasks where you can access them easily, you never have to worry about who did the job (or didn't do it), when it was done, where it was done , and what exactly was completed on the equipment. This ensures that you are always on top of things and allows you to keep track of all of the data that you need just by pulling up an easyily generated report. The Maintenance Care system allows you to pre-assign work orders, so you can see who is doing what at any given time and allow you to easily schedule the remaining tasks easily.
Read More: Money Saving Tips for Summer Maintenance
You can make sure that high cost invested in your equipment is safeguarded and preventative maintenance is just one of the ways that you can keep your equipment around for a long time. You can also minimize administrative time, by tracking all of your data right in the software and with the new mobile app, from wherever you may be.