It's well known that schools (along with health care facilities) require a lot of attention and maintenance over time. Instead of fixing what needs to be fixed once it breaks down, try having a preventative maintenance plan in place. This approach is more cost-effective, and it provides you with the control you need for monitoring multi-purpose facilities.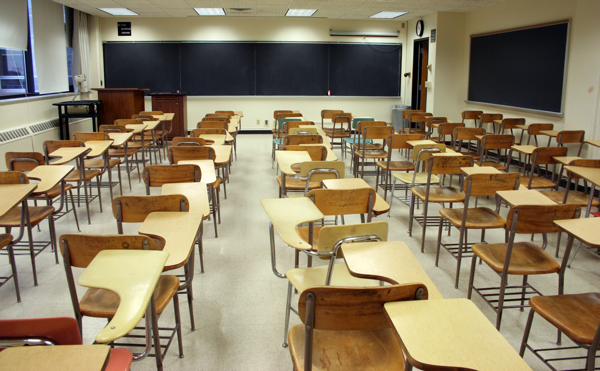 Grows With You
Recently at the Maury County Public Schools, the Assistant Director of Operations came up with a plan to focus on preventative maintenance. Stan Breeden stated, "The plan includes enacting preventive maintenance schedules, looking at when to replace buildings and eying areas of growth for future needs — not just making repairs." This is exactly how every school should look at their maintenance plan and needs.
Keeps Costs Down
The simple fact is that by not focusing on a preventative maintenance program, your facility has to spend more on repairs than it would on making sure the repairs are not needed. There are always things that need to be fixed when running a facility, no matter what type it is. However, by letting the preventative measures fall to the wayside, the need for repairs starts to create a snowball effect and this can eventually get out of control.
Read More: Help With Preventing Breakdowns
Plan Ahead
Preventative maintenance is easy by using Maintenance Care's Computerized Maintenance Management Software. It works by allowing the user to schedule preventative measures in advance so that these particular tasks are not forgotten or pushed aside when it's busy. For instance, if the air filters in the HVAC unit need to be changed monthly, this can be entered into the program so that it automatically creates a work order on the day that it is scheduled. More or less, you can schedule it and forget it because it'll create the work order.