Running a facility isn't always easy and it can be even more difficult if you don't have everything organized when it comes to ordering more supplies or hiring help on specific projects.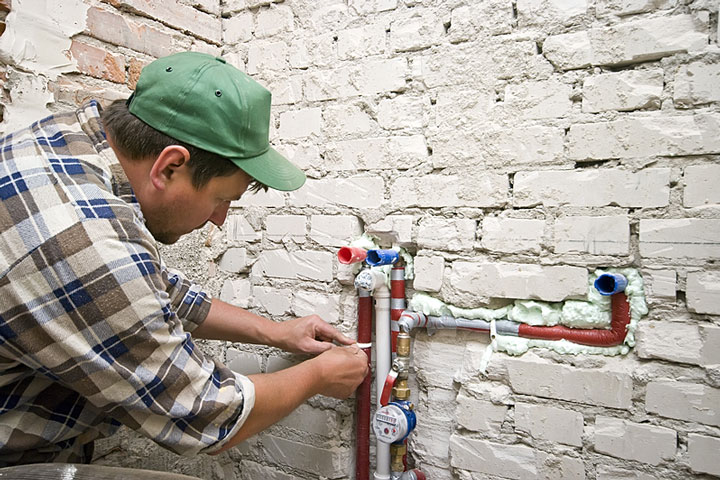 One way to ensure that you have everything you need is to create a vendor list that you can find in one specific place.
Current Information
For example, if you run a facility for a hospital or school and you only need a specific product once a year, you may not keep that vendor's name or information right where you can find it easily. Unless you use the vendor often, you may even let the contact information slip your mind and if it becomes lost, you have to waste time to start over on your search for the company. By creating a vendor list with everyone on it, you only have to look in one place in order to find what you need.
Information Storage
With Preventative Maintenance Software from Maintenance Care, you can use the Space Center to keep all of your important data, including a vendor list. You can upload training documents, MDSD forms, or any form at all so that they are easily accessible, even remotely. You get up to 250MB per facility and can even get more space should you need it. It's like having your own document storage area and instead of having to search through loose paperwork or find a name and phone number that is written down somewhere, you simply pull up the information and have everything you need.
Link Your Files
These files can also be linked to work requests and more so let's say that you are hiring an electrician for your maintenance facility. This specific job can be added as a work task so that you have all of the information on who did the work, when it was done, where it was done, and anything else you need to have all of your bases covered when it comes to your paperwork. This makes it easier when it comes to billing, easier when it comes to saving time, and much easier when it comes to locating who you need to call when ordering parts, supplies, or even hiring an outside party.
Read More: Record Keeping Made Easy
Think of a vendor list as one of your most important tools in running your facility and with Maintenance Care – it's even easier to use.