Running a maintenance department is hard work and as you know, the work doesn't end even during vacation months. In fact, a majority of the maintenance departments stay open during vacation months, weekends, and holidays.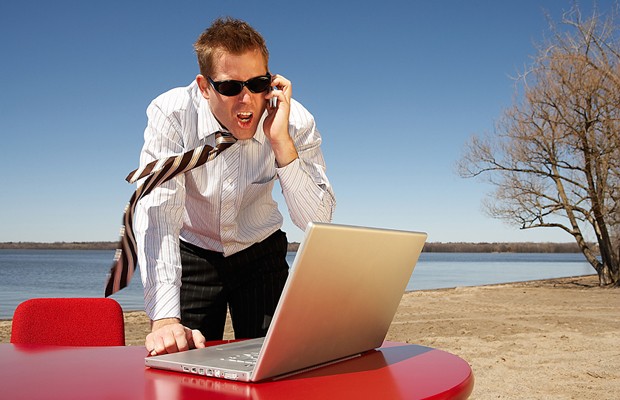 For instance,schools, hospitals, and the hospitality industry all need to stay open in order to keep everything running smoothly.
Proactive Maintenance
In fact, many preventative maintenance tasks are completed during these times. For example, schools may be closed, but maintenance work is still going on behind the scenes. There is plenty to do to ensure that when the students and the faculty return, everything is up to standard and that the regular maintenance work is easier to do.
No Productivity Interruptions
Facilities where there are non-maintenance people working during holidays, weekends, and vacations, must learn to work around others. By getting the preventative maintenance out of the way, work is much easier to handle – even when there is an emergency job to be done or during a heavy workload. Hospitals don't close down for regular maintenance and if you're in a hospitality field, then vacations and weekends are typically you're busiest times of the year.
24 Hour Task Management
Some plants need to stay open during non-traditional hours so they can keep up with the workload. Many are busiest around the holidays – think of bottling or packaging plants – they need to keep up with demand and still make sure everything is maintained safely and efficiently.
Daily, Weekly, Monthly Checks
One way to keep up with preventative maintenance and regular work tasks is with Preventative Maintenance Software from Maintenance Care. This system allows you to schedule work far in advance so it is always kept up with and done on time. You simply schedule it and the software does the rest, including sending out the tasks to employees via the mobile application.
Read More: Schedule Around Staff Vacations
Work doesn't stop just because people take vacations. With preventative maintenance, CMMS, and planning ahead, you can stay on top of everything that needs to be done at your maintenance facilit