When costs have to be trimmed, sometimes other aspects of the company suffer but cutting costs should never mean cutting corners on safety and scheduled maintenance is integral in that role. For instance, at the National Offshore Petroleum Safety and Environmental Management Authority in Australia, the Chief Executive Officer stated that when oil prices collapse, standards start to slip.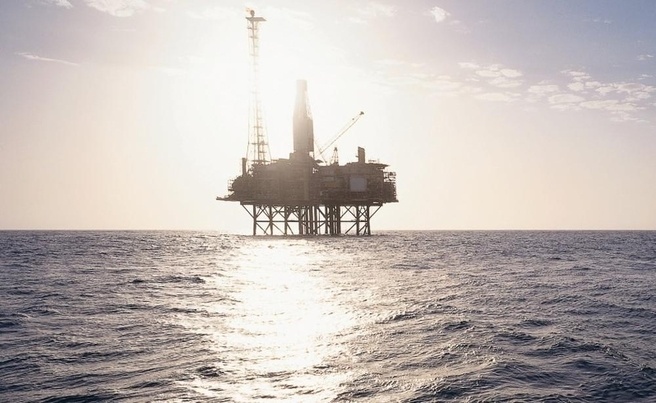 "Preventative maintenance is one of our priority focuses for inspections and we are finding companies are maintaining investment in maintenance," Mr Smith said on the sidelines of the APPEA conference.
Now obviously, this is a specific example but whether you run an offshore oil rig in Australia or a hospitality business in Boise, Idaho – preventative maintenance is key in creating a safe environment no matter what is going on in the business part of the company.
Keep Workers Busy
For instance, using that same hospitality business as an example, let's look at a scenario where business has been down due to less travelers in an unstable economy or even a specific event such as bad weather over an otherwise busy holiday weekend. Now due to these financial losses, less work is scheduled for the workers to offset some of the costs and to help recuperate the money.
Prevent Future Issues
Without a specific schedule for jobs, having less workers or a staff with fewer hours, this maintenance can be overlooked or allowed to pile up. When this happens, accidents can happen. This happens more so in facilities where there is machinery to be maintained but it applies to any type of maintenance facility. Even in the example given, preventative maintenance that is not done can cause an environment that is not only unsafe for the employees but unsafe for guests as well.
Automatic Notification
With Maintenance Care's CMMS, you don't have to worry about remembering to do preventative maintenance tasks because you can set up the tasks in advance and then they are automatically given out on the date specified.
Read More: Help With Your Busy Schedule
Preventative Maintenance Software helps when cutting costs, it always pays to make sure all of your work is kept up and up to code.