About twice a year, you should make sure that your plumbing is inspected. There are many benefits to having the plumbing inspected including: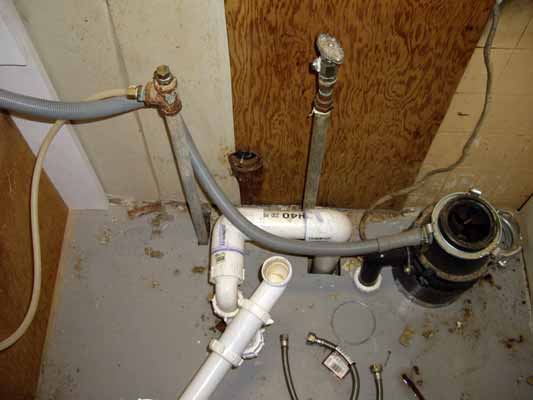 Finding small leaks before they turn into a huge flood that costs a lot to clean up and fix
Helps prevent a huge issue with plumbing that can turn into a catastrophic event
Helps you have a better idea of when your plumbing will need replacing by providing a visual and detailed inspection of its longevity and usefulness
Ensures that the building will save more money
Primary Inspection Concerns
Leaks
There are plenty of things that are looked for when it comes to a plumbing inspection including: making sure everything has been installed the right way and is in good working order. Searching for leaks and to ensure that every pipe is connected properly. Traps under the appliances and sinks are inspected to make sure that they were installed correctly and are working and the whole system should be checked to make sure that drain lines and potable water is totally separate so that cross-contamination is not a possibility. The water heaters should be inspected as well and more specifically, checked for signs of corrosion and/or leaks should be detected and action taken.
Corrosion
Corrosion is another area that is important. There are always seams and joints that need to be checked. Look for leaks, rust and eroded pipes to ensure that the issue is caught before it becomes critical. Water should be ran through the drains to make sure none of the pipes are partially or totally blocked.
Getting the Inspection Approved
If it is a condo, and you are the maintenance manager, it can be difficult to get tenants to want to foot the bill for a bi-annual preventative maintenance plumbing inspection. Some would rather use maintenance as an as-needed or run to failure maintenance but that is not the best idea. The costs will be much higher if you wait to look at the plumbing only after there is a problem.
Read More: Reduce Those Plumbing Issues
If you suspect that something could be seriously wrong with your plumbing system during an inspection, it is best to contact a professional, it is better to be safe than sorry. Using a