It may still be summer but before you know it the cold winter days will be upon us. It is a smart move to get your maintenance department prepared. There are a few things you can do now that will help when winter comes.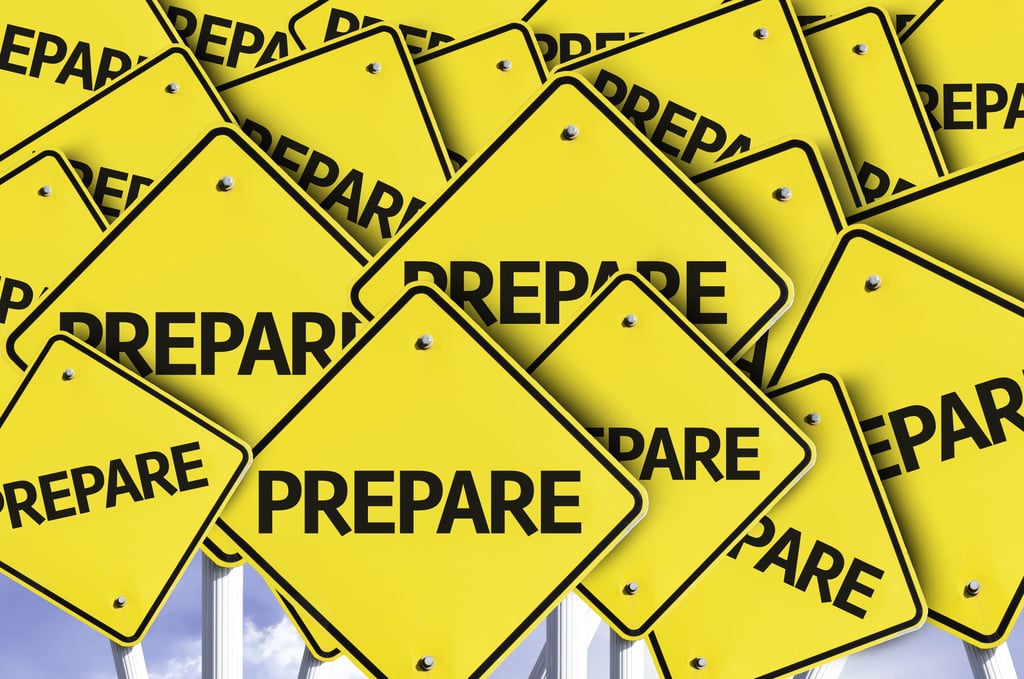 Inspect Heating Systems
If your team handles the heating system at your facility then make sure you look for cleaning issues like dirt or dust and make sure parts are in good working order so that you can replace any that need it. This also gives you time to get an order in for specific parts if they are needed or so that you can have some on-hand.
Outside Machinery
Machinery that is for outside use during winter months needs to be winterized. Refer to the training manuals you have uploaded into CMMS and see what needs to be done. For instance, some need the gas tank to be at least half full so you may have to top it off and check to see if other fluids need attention. You also will need to be sure to know which vehicles need warming up before use.
Check the Exterior
There are all kinds of exterior issues that need addressing before winter. For example, make sure trees and bushes are trimmed and check the parking lot for damage. These are things that are easier to do now than when winter actually arrives and you're dealing with freezing temperatures, ice, or snow.
Read More: Save Money with HVAC Preventative Maintenance
Be Prepared
Have a plan in place in case there is a weather emergency. If you have generators (and they are always a good idea) then make sure they are in good working order and will function properly when you need them.
Use CMMS to Make Seasonal Changes Easy
These are just a few tips on winterizing and there are plenty more things to keep in mind; like knowing when you will shut down or what to do if the power goes out? Always have a plan and use Preventative Maintenance to prepare for winter.