Toilet paper – it may not be the most glamorous thing to talk about but it does account for a lot of waste at your facility or the business that you and your staff maintains.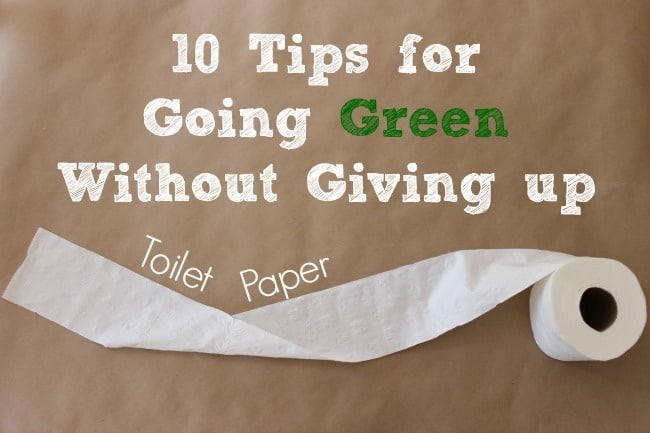 However, with a few changes, you can not only cut down on the waste but also make it more sustainable and green. tracking those changes is easy with a CMMS program.
Pull Dispensers
For some reason, it seems to be human nature to grab a roll of tissue and just let it spin. This leads to waste because usually you grab much more than you need. With a single pull dispenser, you simply grab what you need each time, without spinning away at the dispenser and wasting tissue. These pull dispensers have a complete enclosure so no one has to worry about cross contamination from someone else touching their tissue, which actually works better than a roll anyway, since those are exposed. SofPull from Georgia Pacific is one such brand of pull dispenser.
Coreless Rolls
Coreless Rolls are another way to be more sustainable. These are simply toilet paper rolls without the core which is already more sustainable due to cutting down on product from the manufacturer. It also works twofold because the lack of core means less needless spinning of the toilet paper roll. You can find these through Georgia Pacific as well and another bonus is that less parts means fewer work orders and frees up time for other issues that arise.
Recycle
You can find tissue products that meet EPA standards for post-consumer waste content. Some of these are even 100% recyclable fiber tissue with earth-friendly limiting of bleaching, deinking and packaging. These are more gentle on the environment and can be found through places such as Kimberly Clarke and Cascades Tissue also offers a more sustainable option with its Moka roll made from 100% unbleached recycled fiber.
Read More: Make Going Green Easier
These ideas are just a few in making the facility or the property you manage a better place and a better environment to work, live and play.