At the Municipality of Meaford, the maintenance department is asking for customer feedback, is this something that you should consider at your own facility?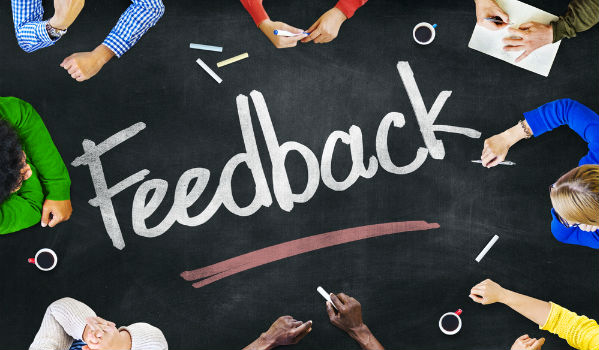 First of all, it obviously depends on what type of maintenance department you run. If you're in charge of the maintenance at a hotel, motel, apartment complex, ski resort, or similar – then this is something that would work well in your favor.
Tracking Customer Satisfaction
In this particular case, the municipality wanted to learn more from customers because of implementing different types of winter maintenance and different levels of maintenance. Basically, they are experimenting with various ways of performing their maintenance and want to know which works best for the customer. Their idea is that if no one comments then they will simply use the financial aspect to gauge what is working and what is not.
Measuring Performance
This is an excellent idea for those in the hospitality industry. While not everyone wants to depend on the customer's voice, it does answer the question of how well your maintenance performance is working out and what your customers actually think of the job you are doing. Not only does this give a better impression to your customers by letting them know that you care about what they think, but it also gives you valuable feedback into how to best please everyone.
Monitor Trends
For instance, your maintenance department performs a monthly check of the smoke alarms and does it whenever the schedule allows. Perhaps the residents would like a more specific time so they will know when your crew is coming. Or another example is that pool maintenance is done at 10 am in the summer but residents know this is when the pool should be open and would like it done sooner. Not every feedback suggestion will work with your needs but some will open up a dialogue into what works best for everyone.
Read More: Track Upkeep in the Workplace
A helpful way of putting all of that feedback to use is with Maintenance Tracking Software from Maintenance Care. Not only can you track exactly when everything is done, you can schedule work tasks in advance as well. We know that not all feedback is going to be helpful but if you have happy customers then you have a happy boss.