According to the executive director of the National Institute for Metalworking Skills (NIMS), there is a lack of skilled maintenance workers that can handle the complicated machines of the future.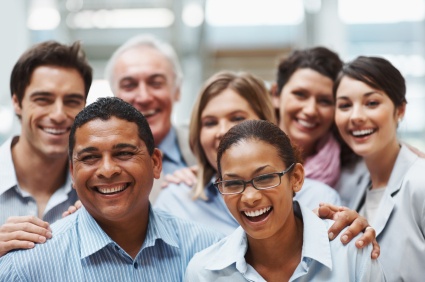 In fact, even if every recent graduate in the field of industrial technology was put to work in related jobs, less than 6% of these available jobs would be filled. Obviously, there is a need for more skilled maintenance workers.
Lack of Programs
The problem is that there is not enough training programs available for this type of work because it's not offered as frequently as other programs. The reasoning behind this is that the seats in the program are often less than filled so it's not a financially viable degree for the college. However, this leaves a wide gap in the industry when these type of skilled employees are needed.
According to James Wall, the Executive Director of NIMS, "Wanting to raise the profile of the job and create a better training pipeline, NIMS today rolled out industry standards for training programs and credentials, in partnership with the Detroit-based national manufacturing institute Lightweight Innovations for Tomorrow (LIFT) and Indiana's statewide Ivy Tech Community College."
Invaluable Skills
These employees are invaluable to large hospitals, bottling plants, specialized HVAC units, and a host of other high-tech maintenance related jobs. Even if you run a facility with more simple tools that do not require a high tech eduction, you still need those tools and the qualified labor force to run the facility with ease and efficiency.
Read More: Ensure Proper Training
These days it's not enough to know what you're doing or have employees that know the basics, you need a way to helping your business or facility run at its best and – even with a shortage in skilled maintenance workers. With Maintenance Management Software, you have what you need to perform a variety of functions that are helpful to your business. You can schedule work tasks, keep up with assets, upload warranties and paperwork, set up preventative maintenance work, and more.