In the city of Nanaimo in British Columbia, Canada, the city council is considering a measure that would ensure neglected buildings would have the maintenance done on them that is deemed necessary and the company would be billed for that work once completed.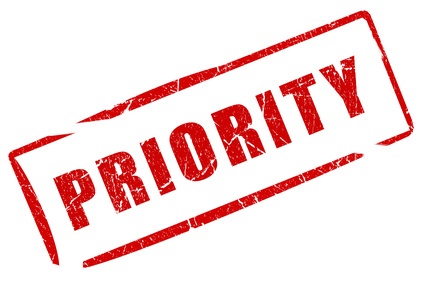 According to the Nanaimo News Bulletin:
Coun. Diane Brennan said the standard empowers the city to set a level that if not met by the homeowner or landlord, would enable the city to go in, make the repairs and those kinds of adjustments and bill it back to the owner.
What this means for the rental buildings in that city is that it is more important than ever to keep up with repairs and maintenance – as well as preventative maintenance. However, this is something that is imperative with all maintenance departments no matter what the location and regardless of if there is a set rule to that effect.
Stop Deterioration
Preventative maintenance ensures that everything is kept in good working order and things do not start to deteriorate. Most people remember buildings in the 70s and 80s in larger cities. They were dilapidated and barely livable. Some places are, unfortunately, still like that and it is due to not enough care by the owners and letting things get out of control.
Slow Down the Aging Process
Whether it's the plumbing, HVAC issues, or even the exterior of a building, preventative maintenance keeps everything in better working order. Of course there are times when something breaks or needs fixing just due to age or conditions, but without a predictive plan in action, it happens much faster.
A Little At A Time
How CMMS helps from Maintenance Care is that you can easily schedule all of your preventative maintenance in advance. Too often preventative maintenance gets pushed aside for other pressing matters, until it builds up to be a huge job that seems insurmountable. By having a regular schedule to get things done, you no longer have to worry.
Read More: Avoid The Quick Fix
While the city of Nanaimo may take a more extreme approach when it comes to making sure a building is kept in good shape, there is no reason not to go ahead and take the same approach with preventative maintenance.