While many people try to get everything together for the new year, it's not too late to have your facility in order for 2017. Here are a few things to do to make sure everything is running just the way it should.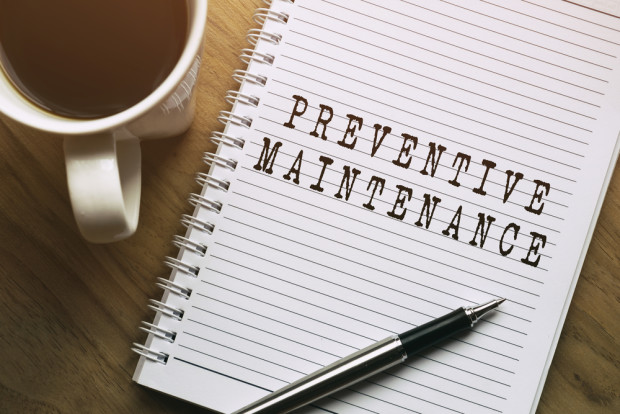 Use CMMS to Document and Execute Your Checklist
Check Out Last Year's Bills
One of the ways to see how well your facility is running and where the leaks in money may be going is to review your bills from last year – specifically your utility bills like water, electric, and gas. See if your bills have changed dramatically, especially if they have gone up in cost. If you do see a major increase in usage then you might want to consider finding out where the extra costs are coming from and then do whatever you need to do to remedy that such as upgrading your equipment.
Have a Maintenance Checkup
Things like your HVAC unit needs a checkup each year, especially with more cold weather (or in the summer the hot weather) on the way. Make sure that the parts are not worn or outdated and that everything has all of its preventative maintenance taken care of and your heating and air conditioning unit is running like it should as per the manufacturer's specifications. It might need cleaning and in that case, either schedule it within the CMMS program or if you outsource the job, schedule someone to come out.
Lighting and More
Another area that needs attention is the lighting and security of your facility or the area that you are in charge of like a hotel, hospital, etc. Make sure that interior and exterior lights are working properly and that all areas where security is needed is well lit and safe. Change out any fixtures that have dim or burned out bulbs and make sure exit signs and all areas of security are functioning properly.
Read More: Top 2017 Trends
CMMS is an excellent way to keep up with things on your checklist and schedule work orders as well as preventative maintenance needs.