Preventative maintenance is important to the longevity of your equipment and limits downtime. It also makes maintenance costs more predictable. Here are a few reasons why a robust Preventative Maintenance program matters: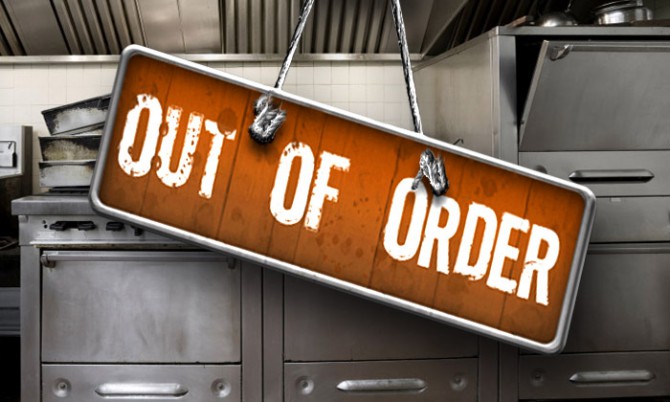 Breakdown Maintenance Hurts the Company
If you have equipment that is not running, you will experience downtime which can cause a host of issues. In fact, inoperative equipment not only affects your bottom line, but it affects your employees, production, and a plethora of aspects of your business. It hurts the company and keeps you from getting things done on time and meeting organizational goals and production/service targets.
Planned Maintenance
Every piece of equipment in your department has a maintenance plan that should be carried out on a regular basis. This is typically based on the manufacturer's suggested maintenance schedule. Just like you have to do a regular oil change on your car, your equipment has to be maintained as well.
How It All Works
There is reactive maintenance and then there is proactive maintenance, which is also called planned maintenance. The difference is that with reactive maintenance, you wait until the item breaks down then repair it. This causes the above mentioned downtime and loss of production while proactive or planned maintenance ensures that you keep everything maintained before it breaks.
Read More: Profitability With Computerized Maintenance Management Software
Preventative Maintenance Made Easy with CMMS
There are, of course, ways to make it easier and to get used to doing planned maintenance on a regular basis. Choose a CMMS where you have everything on one system and can easily access what you need, when you need it. You can schedule your preventative maintenance and not have to worry about remembering it. You also set up the maintenance in advance so that when it comes time to carry it out, it is scheduled automatically per your prior setup and schedule. CMMS makes everything easy, especially setting up a proactive maintenance schedule.