HVACs are highly complex systems and integral to your building operations - be it in hospitality, manufacturing, or health care. Our checklist helps you to keep track of vital maintenance to ensure proper functioning in your heating, cooling, and ventilation.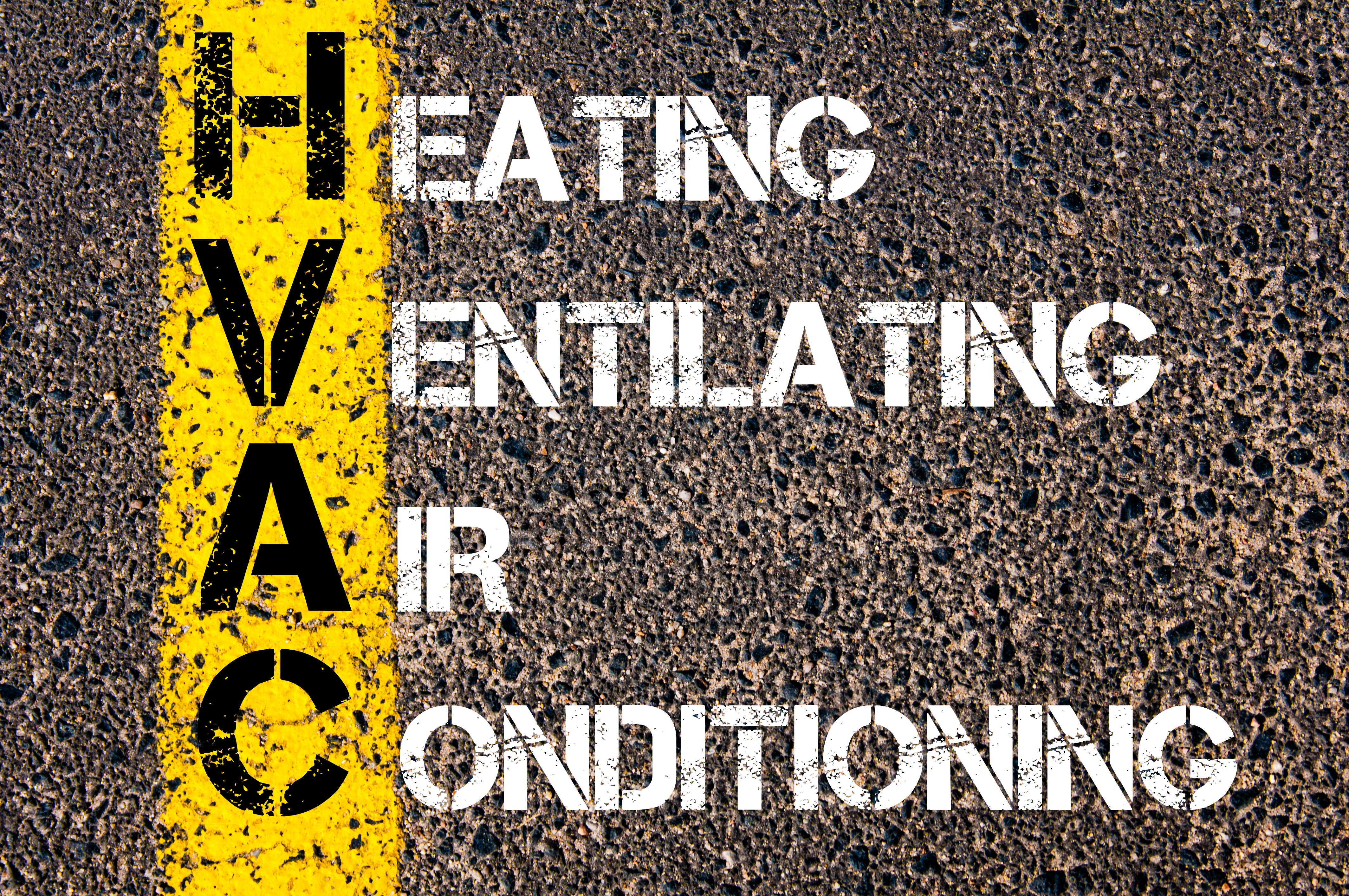 Has your A/C ever bailed on you in the heat of July? Broken Heater over the winter holidays? If you've been there, you know it's not pleasant.
Temperature is a crucial factor in our personal comfort level. More than that, a functioning HVAC system is integral to daily business operations: imagine a large company kitchen without freezer room or an underground storage without ventilation.
For your Peace of Mind: Download the PM Checklist
Preventive Maintenance
Obviously, you don't want to let it come to that point to begin with. The easiest way of ensuring functionality is to regularly conduct preventative maintenance on all of your systems.
CMMS programs support you with the scheduling of repairs, delegating maintenance tasks, and keeping your reports up-to-date and in one place. Like that, you and your staff have access to the latest updates on your mobile devices whenever and where-ever you need.
Band-aids don't fix bullet holes
When life happens despite your best efforts, make sure that your repairs hit the literal nail: a piece of duct-tape is no long term solution, especially when your guests are freezing.
Get a trusted expert to perform repairs that you can't do in-house. This saves you money and nerves in the future and keeps the business running. Schedule preventive maintenance well in advance if possible.
Read More: Managing Your Maintenance Budget
Know when to let go
The day will come when your HVAC needs more than a repair. Exchanging big parts or entire systems takes time and planning.
Try to schedule necessary repair or exchanges for the off-season or when the affected areas aren't used like weekends or work-from-home-days: your team won't miss the cooling system in mid-November -24 windchill or complain about the lack of ventilation when they're elsewhere.
Make your life easier
Do a quick recap of how much time you wasted over the last year on scheduling maintenance and coordinating repairs the old-fashioned way. Too much, right?
A preventive maintenance software can significantly reduce that time, saving you money and effort. To find out more about what our CMMS can do for you, talk to our knowledgable specialists today.