At a school district in New Mexico, the maintenance scores from the Facility Maintenance Assessment Report were low and many of the issues were due to simple things that could have been fixed easily.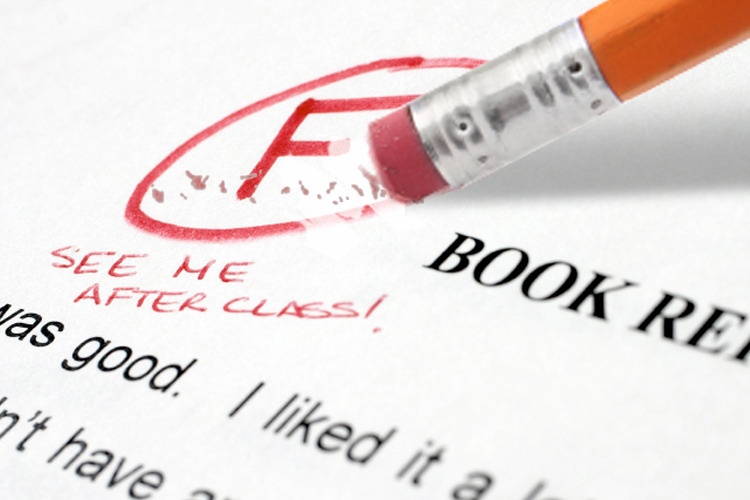 Hernandez's low score was due to aging infrastructure, while Española Elementary, a newer facility, was graded low for problems with simple fixes.


"If there's an obstruction, say there's an electrical panel that has a chair in front of it, or there's an electrical closet that has some type of clutter in it, those bring your score down significantly," Cordova said.
This is just an example of some of the reasons the scores were lower than usual. Some were due to issues with things like fire protection systems, heating, cooling, ventilation, kitchen equipment and air filters.
"Those are some of the more challenging categories in maintenance and operations to fix," Tillotson said. "We really encourage districts to take care of the highest weighted categories through preventative maintenance, in order to ensure that cost savings, and that systems work reliably when they go to turn them on."
Easy Fixes
Preventative maintenance helps keep up with issues that can become larger problems. Take for instance the air filters – these are easy to replace or clean (depending on what kind you have) and this keeps your HVAC unit working more efficiently and will help it last longer.
Easy Software
With Maintenance Care, the Preventative Maintenance Software program allows you to set up all of your work orders and preventative maintenance so things are not overlooked or put on the back burner, only to be forgotten entirely. This helps your maintenance staff keep up with things that will ensure that the maintenance at your facility is done in a timely manner, keeping it running better and more smoothly.
Read More: Simplify Large Projects
While there is no penalty for low scores in the state statutes, Authority Facilities Maintenance and Operations Manager Chris Huchton said districts would have to report monthly to the Council until they get above the mark. It is much easier to keep up with things rather than to fix them later.