If you are the maintenance manager of a material handling warehouse, a distribution center, a manufacturing warehouse, or a fulfillment center, then you probably already realize how important it is to get everything handled in a timely manner.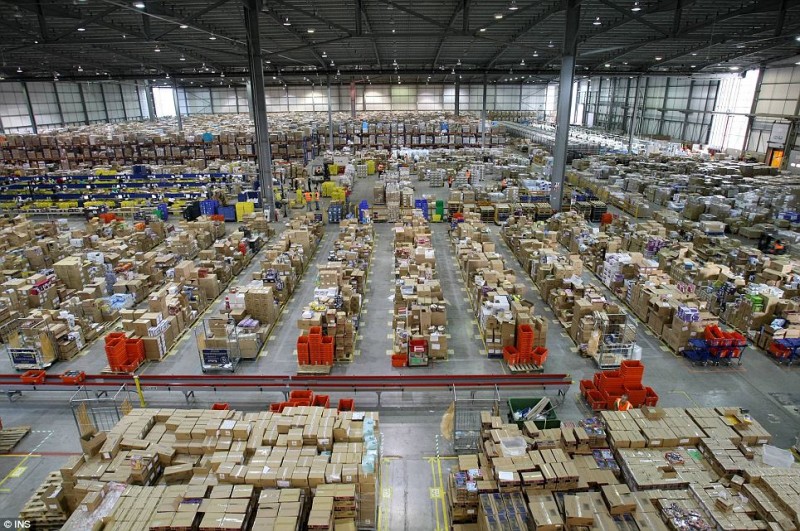 However, outages, downtime, breakdowns, and a stop in production are just a few of the things that can create an environment that causes your facility to come to a standstill.
Operate Smoothly
This is where the right maintenance is needed to get things running again and maintenance is the core of the entire business. It is imperative to be able to ensure that operations run smoothly and efficiently with a minimum of downtime and one way to help is with CMMS, which is computerized maintenance management software. What this allows you as the maintenance manager to do is to schedule your preventative maintenance in advance so that every piece of machinery is running at is optimum. The other way it helps is by keeping up with the assets of the company. This includes inventory control, warranty information, and even allows you to predict life expectancy of the item.
Advanced Scheduling
Along with job tasks and work orders, preventative maintenance can be scheduled in advance so that it is always kept up with and nothing gets forgotten or not done in a timely manner. Not only does this keep the facility running more efficiently but it allows you to create reports for yourself or anyone within the company that may need it. Best of all, everything can be accessed remotely. This means that you don't have to be at work to create a work order or access a report and work orders are given to the employees instantly with the mobile application. Now you don't have to worry about getting in touch with an employee or trying to write down everything you need with the possibility of misplacing the note.
Read More: Warehouse Organization is Key to Success
So whether you run the maintenance operations for a material handling warehouse, a distribution center, a manufacturing warehouse, or a fulfillment center, you'll have everything you need at your fingertips so that the company you work for will experience as little downtime as possible and it has never been as easy before as with using the CMMS from Maintenance Care.