Having maintenance goals is as important as most of the aspects of your job as a maintenance facility manager. While things break down or have to be attended to, having goals for the long term is imperative to ensure that your facility runs smoothly and efficiently.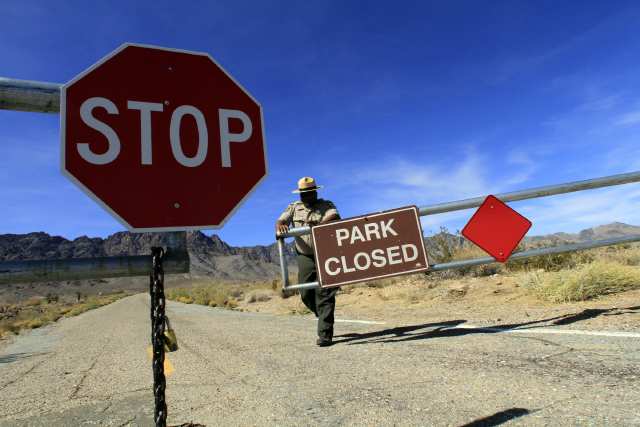 Many maintenance goals involve the use of preventative maintenance software, especially to those who run facilities in the hospitality, healthcare, and service industry. However, these goals are also integral to most any maintenance shop, no matter what kind it is that you take care of.
Parks and Rec
For instance, even if you run a parks and recreation facility at a state park, maintenance goals set the tone for all of your future projects. In this case, the priorities that are chosen are typically documented and used for grant proposals; the same thing applies to your facility. By having an idea of the things that need focusing on, you are able to better project what kind of equipment you'll need, the number of staff you'll need, and pretty much be able to have a better idea of your yearly (or other time period) budget.
Things do change and you may not be always able to go by your maintenance goals down to the tiniest detail – equipment may break unexpectedly, there may be budget cuts from the "higher ups" in your company, or the economy may affect your goals. However, by having that outline, you are in a better position to change what needs to be changed if/when these things happen and that keeps you ahead of the game when it comes to planning your goals.
Life Expectancy
One way to better project your goals is to have an idea of the life expectancy of your equipment. Whether it's small equipment or large equipment, having an idea of when a piece has to be replaced goes far in planning not only your budget but your goals as well.
Also Read: Healthcare Facilities Depend on Preventive Maintenacne Software
With the right preventive maintenance software, you have the ability to see your equipment's performance and even have an idea of the life expectancy. It allows you to enter the information needed such as when it was bought, the warranty information, and more and by utilizing the life expectancy area of the software, you can at least have some knowledge into how well your equipment is performing and adjust your budget accordingly.