The strongest El Niño in 18 years continues to intensify and is likely to be one of the three strongest on record by the time it peaks this winter, according to a monthly outlook from NOAA released Dec 10th.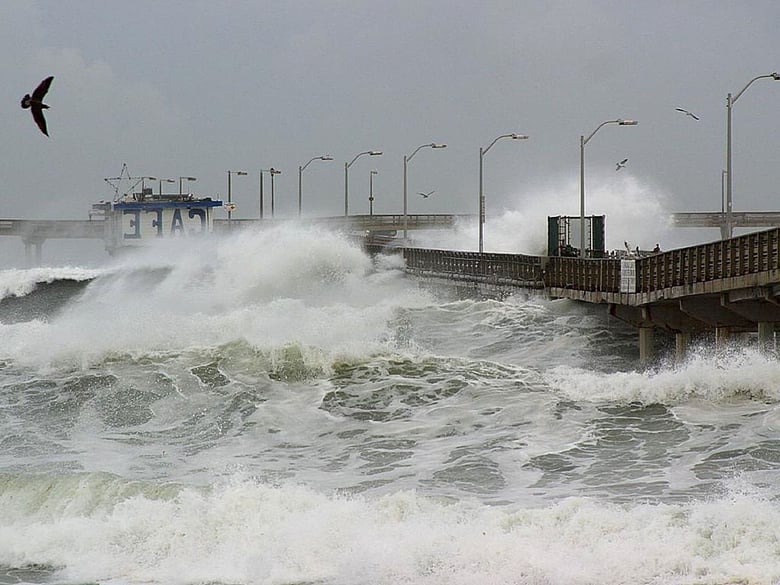 This El Niño is then expected to weaken in the spring, disappearing altogether by late spring or early summer 2016, according to the November El Niño diagnostic discussion from NOAA's Climate Prediction Center.
Plan For Extreme Weather
What this means for many areas is very severe weather. Some areas will experience drought conditions while others will see extremely wet weather with the possibility of extreme weather such as tornadoes and heavy storms. The latest forecast increased the urgency for both government agencies and property owners to prepare for possible flooding. Local flood control agencies are busy clearing out storm drains, catch basins and other waterways.
Ensure Adequate Staffing
In Los Angeles, the California Department of Transportation is increasing its maintenance staff by 25% through the winter months to deal with El Niño. The agency is stockpiling sandbags, readying plows and earth-moving equipment, and pruning trees and brush.
"January and February are just around the corner. If you think you should make preparations, get off the couch and do it now. These storms are imminent," said Bill Patzert, a climatologist for NASA's Jet Propulsion Laboratory in La Canada Flintridge. "El Niño is here. And it is huge.... At this point, we're just waiting for the impacts in California."
No matter where you live and work in North America, it is better to go ahead and start on your preventative maintenance in preparation for El Niño because it's going to be strong. Let's say that it doesn't even affect where you live, why not get prepared anyway by doing your winter preventative maintenance?
Read More: Get Ready for the BIG One
Preventative Maintenance Software allows you to easily schedule tasks now, before bad weather hits. Do the work when you want it to do it, instead of being forced to act immediately when you may not have the time.