When it comes to making sure that a building stays up to date, safe, and aesthetically pleasing – there are two things that are crucial, Preventative maintenance and capital renewal. These both ensure that your facility or buildings are well maintained.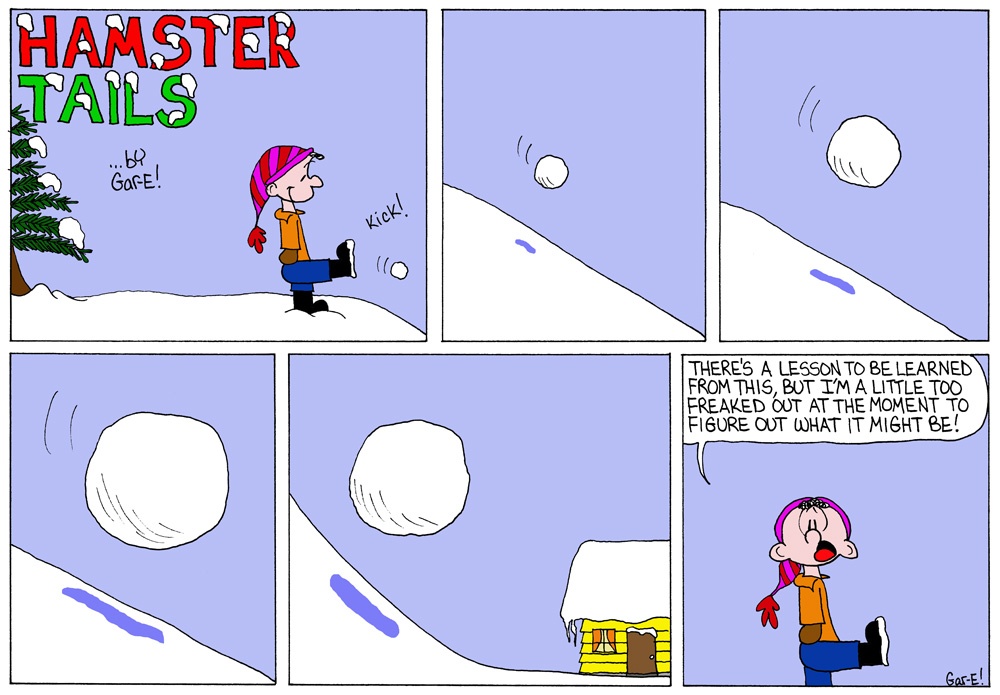 You may be thinking that when it comes to the capital renewal aspect, that it is not your sole decision and that is often the case. However, it is still your responsibility to keep the buildings up to par and that is why a case can be made for showing that capital renewal is a smaller investment than deferred maintenance. This is because, as you know, if that ongoing investment is not made, then things start to pile up and then snowball into larger issues.
Minimal Funding
You may be in a position where no matter what you do or say, the money is simply not handed out like it should be. This is when preventative maintenance is even more important to the longevity of the buildings you handle. While you cannot always get the funding you need, you can certainly keep up with the things that need to be done around the place. For instance, making sure everything that makes up your preventative maintenance list is done on time and on a regular basis. What makes it easier is a CMMS program from Maintenance Care and there is a reason for that.
Automation
You may have a firm grasp on what kind of PM work is needed and that's all well and good. However, with the CMMS program, you can relax more knowing that the work tasks are sent out automatically. You simply set things up to add in the preventative maintenance tasks at the times and dates they are needed and then you can focus on other work because when the time comes, the employee doing the task is sent the work automatically.
Read More: Fewer Plumbing Problems
Everyone knows that getting funding is sometimes a real hassle no matter how much you need it to keep things working properly. But even if you don't always get the money you need, you can at least still do a good job of maintaining the property by keeping up with the preventative maintenance.