Everyone knows how important it is to have a preventative maintenance plan in place but even knowing that, not every facility has one. Some due to not taking the time to do it and some thinking that there isn't enough time to implement it. Others simply haven't gotten around to making their preventative measures a set-in-place option.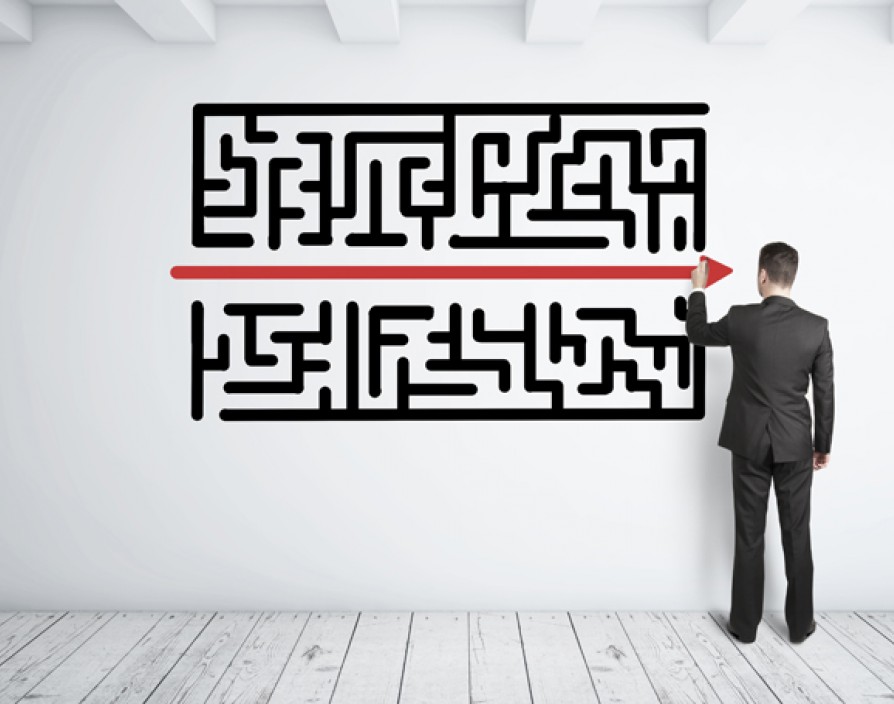 Here are a few ways to simplify your current plan:
Small Things Matter
When starting any new maintenance plan, you don't have to start with the largest item which can become a burden and make you want to stop the whole thing. Instead, start with your small-scale items. Find out which machinery is the most important to keeping operations going, does this piece of equipment require you to perform regular maintenance, and what are the repair and replacement costs?
Figure Your ROI
The next step is to know your return on investment. This is where you find out how much you can save annually with this particular asset. Then you need to make note of the interval at which each piece of equipment needs routine maintenance care and what is the average cost of any type of corrective or reactive repair. Keep in mind that an almost 70% savings can be achieved by starting a preventative maintenance plan. Look at things like "this machine costs $$$ to fix every time it is repaired and it has been repaired x number of times." Then figure out the cost of a new machine and see how much you are losing to repairs, if any.
Read More: Simple Tips To Save On Energy
Summarize And Implement
Once you have all of that done, it is time to summarize your findings then implement your preventative maintenance plan. Remember, starting small is perfectly fine and helps ensure that you do not abandon the project. Once you have everything in place, you will see the major results from having preventative maintenance instead of reactive or corrective maintenance, which is costly and time consuming.