In Texas, staff from the local school districts, parks and recreation, golf courses and landscape companies will all benefit from a free Tree Care and Maintenance Educational Workshop hosted by the City of McAllen Public Works Department.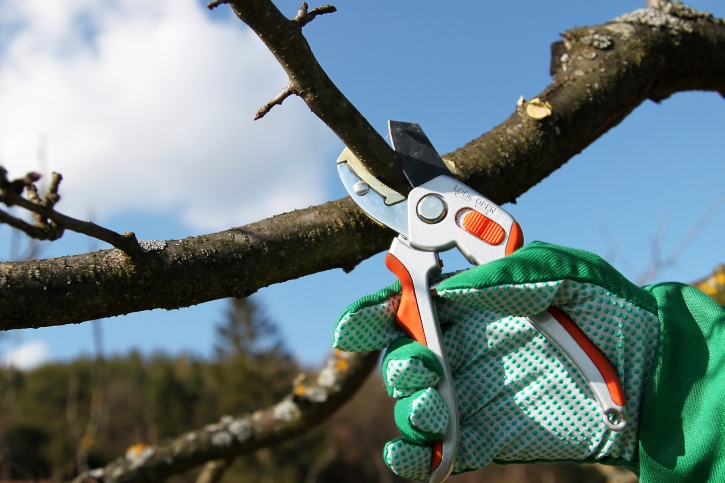 What this workshop plans to teach is how to save money on maintenance, how to identify trees, the value of urban forestation, and identify potential problems with young trees. They will also discuss corrective pruning to improve the life and safety of a tree.
According to Ed Kuprel, city forester and arborist with the City of Edinburg:
"We want everyone to understand the first three years after planting is the best opportunity to correct problems with trees," said Kuprel, who served on the planning committee. When trees remain healthy," Kuprel said, "they increase property values, serve to filter the air, reduce the heat effect of cities, and generally attract business to our communities, so we want those who are involved in planning our communities and those who are involved with maintaining our trees to take advantage of this workshop."
Preventative Maintenance
Showcasing this workshop relates to preventative maintenance for every sector of maintenance departments, but especially those involved in landscaping. By keeping up with preventative maintenance, it makes taking care of the workload much easier because small issues can be taken care of before they become more serious.
Identifying Potential Problems
All of these educational workshop items are conducive to running a better landscaping business. For instance, identifying potential problems with young trees and corrective pruning not only helps to save your investment but helps defray future costs of a replacement. Identifying trees is also conducive to saving on maintenance costs because landscapers can more easily weed out detrimental growth and focus on trees that are important to the look and health of the property.
Read More: Hiring Outside Contractors
This Tree Care and Maintenance Educational Workshop was free to attend, but even if you're not in that area, you can still ensure that your landscaping employees have access to educational materials with a Preventive Maintenance Program. It makes good sense to have as much knowledge as possible when dealing with any kind of maintenance.