You probably already realize the benefits of a CMMS program, such as reduced maintenance costs and better productivity. If your company is looking to purchase a new Computerized Maintenance Management System, you should know what causes some new technology adoptions to fail and how you can prevent it.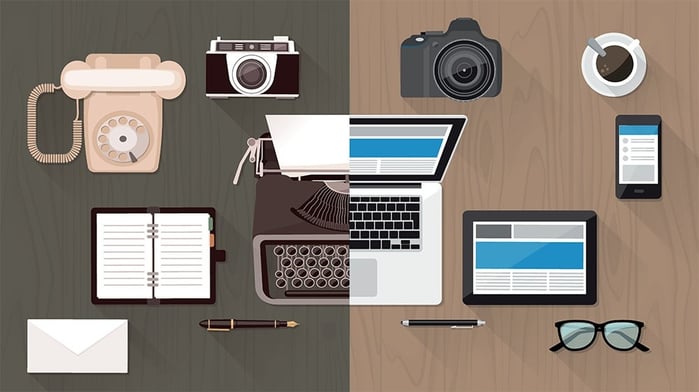 Management Commitment
In order for the system to succeed, you have to have upper management on-board. Most will want to be reassured that there is a return on their investment and you should submit an estimate based on data gathering, data entry, and training as well as ongoing and additional costs. Be transparent so that they get the most accurate representation of their investment.
Resistance to Change by Staff
One of the other reasons it is hard to sometimes make the transition seamless is that you have employees who are resistant to change. Make your new system part of your employees work plan and allow employees to participate in the selection process from the very beginning.
Inaccurate Date from Old System
In the old way of doing things at your maintenance department, there may be inaccurate, missing, or obsolete data. When you convert that data into your new system, you may be doing more harm than good. You need to make sure that your data is cleansed and accurate and includes data that supports industry standards. You don't want to take a new system and muck it up with data that is not correct.
Read More: Technology Is Always Changing
Lack of Definition
Your maintenance process should identify what you do as a department, how to report maintenance tasks, and how to measure results. Because CMMS software only manages what is defined, relying on poorly defined maintenance processes will result in poor maintenance. As a system ages, the maintenance processes will have to change. The software should be flexible and simple enough to easily make process and maintenance schedule improvements.
You want to also make sure that you have proper vendor support, accurate business process flow information, and the ability to use your new program to its fullest potential.