There are quite a few reasons why plants need CMMS to thrive and no, we don't mean the kind of plants that grow in the window sill but rather those plants that manufacture things. A manufacturing plant typically uses tons of equipment to deliver what is needed to the consumer or other businesses.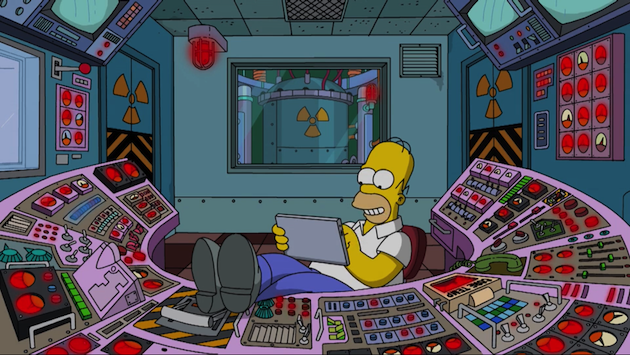 Here are some excellent reasons why they all need to invest in a CMMS program.
Parts are Easier to Keep Up With
Parts that are used at a manufacturing plant usually number in the thousands. You have to know where these parts are, how many are available, and when more needs to be ordered. A CMMS program allows you to inventory the parts, know exactly how many you have on hand, and the location of said parts.
Equipment Lifespan
Another excellent reason to invest in a CMMS program is the ability to predict the life span of a piece of equipment. This sector of the software has charts and visuals that focus on how many times the equipment has been repaired and when the repairs were made. This allows you to see if it is a good idea to continue to repair the equipment or if it is more cost effective to simply buy a new piece of equipment. When it comes to companies with large machinery that costs thousands of dollars, this knowledge it crucial.
Preventative Maintenance
Having your equipment running in top notch condition requires a little (or a lot) of preventative maintenance. Belts have to be replaced, machinery has to be lubed on a regular basis, and you need records of any repairs or downtime. Preventative maintenance allows you to know all of that and more.
Sending Work Orders
Being able to send out a work order remotely is another benefit of CMMS. Instead of having to meet someone at the office, you can do it remotely and the employee gets it via the app – also remotely. Time is less wasted and lack of communication is not a factor.
Read More: How to Keep up With Your Assets in the Workplace