A lot of times, maintenance managers do not want to invest in something new. The problem is that looking at the initial cost and not weighing it against the return on investment is a bad idea. In fact, a CMMS program works with you to lower costs, lessen downtime, and make your time spent at work easier and your facility run more efficiently.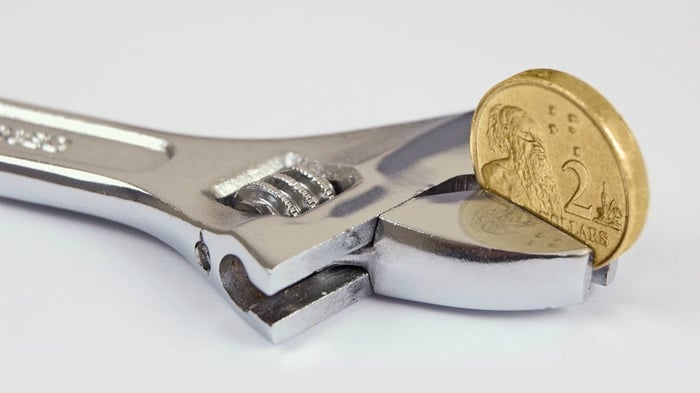 Many of those in senior management positions will want to know how spending money will help them save money. This is a problem that is seen more often than not. The facts are that investing in a Computerized Maintenance Management Software program works in a number of ways including lower downtime, increased efficiency, and an ability to streamline all of the work flow.
Cost Management
Let's not forget that asset management is also an integral part of CMMS that helps you lower costs. You are able to keep up with your assets and even have the ability to know when you need new equipment. You are able to:
"Keep all of your asset details in one convenient, easy to navigate location. Maintain records on all essential profile information including make, model, serial number and much more. You can profile your equipment and access each item's information using our mobile app for your convenience."
Life Expectancy
You'll also be able to use the life expectancy portion of the program which is crucial:
"Predicting asset performance can help save your organization thousands of dollars every year. Trending the life expectancy of assets can allow for effective evaluation of spending practices and give you a greater understanding for which equipment needs replacing and which brands are more effective."
Capital Planning
Capital Planning is also possible with this portion of CMMS, which helps you save on future investments.
"Forecasting and budgeting for asset replacement can eliminate unnecessary unplanned repair expenditures as well as reduce possible downtime for those key pieces of equipment within your facility. A yearly review of assets to determine which need to be replaced will greatly improve your overall spending budget as years go on."
Read More: Make Equipment Purchasing Easy
Overall, CMMS is a wise investment that goes far in saving your facility future expenses.