Once you have made the move to using a CMMS program, you may be wondering who all should have access to it. While some choose to allow all of their employees to use it, which you should, some only allow certain members of the team, while the rest are given printed work orders.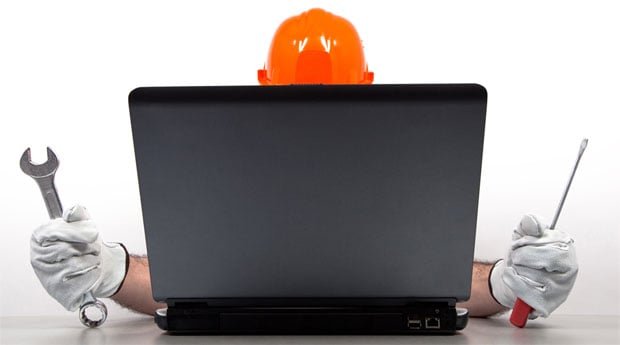 There are a couple of reasons why some maintenance departments might choose to opt for paperwork instead of allowing all team members access. This is what we have foud and why they are not exactly the right way:
New Technology Scares Some Employees
Let's face it, some employees are resistant to change. It can be very difficult to get someone who has been doing something a certain way for years to change and embrace new technology. With the training that comes with Computerized Maintenance Management Software, it is easy to learn. Like with anything, there are things to be taught and a learning curve, but your staff will find that it is much easier than doing things the old-fashioned way and it will save time and money in the long run. Once they see how easy it actually is, you'll find that the entire operation runs more smoothly.
Read More: Are You Afraid to Take the Plunge Into CMMS?
It Costs More Money
It actually ends up costing less in the long run to allow more employees to use the new software. When you print out work orders instead of keeping all the info in your CMMS, your staff ends up wasting a lot of time entering the info in the system at the end of the day. These billable hours (which would otherwise be spent working) add up to a lot more than the cost of a CMMS program. It wastes time and negates the whole reason for getting the program in the first place.
By not using CMMS to its full potential, you are not getting all of the advantages out of it which is why it is a good idea to have everyone on-board.