So you have decided to try out facility software and need to know what to look for and how it will be helpful to you.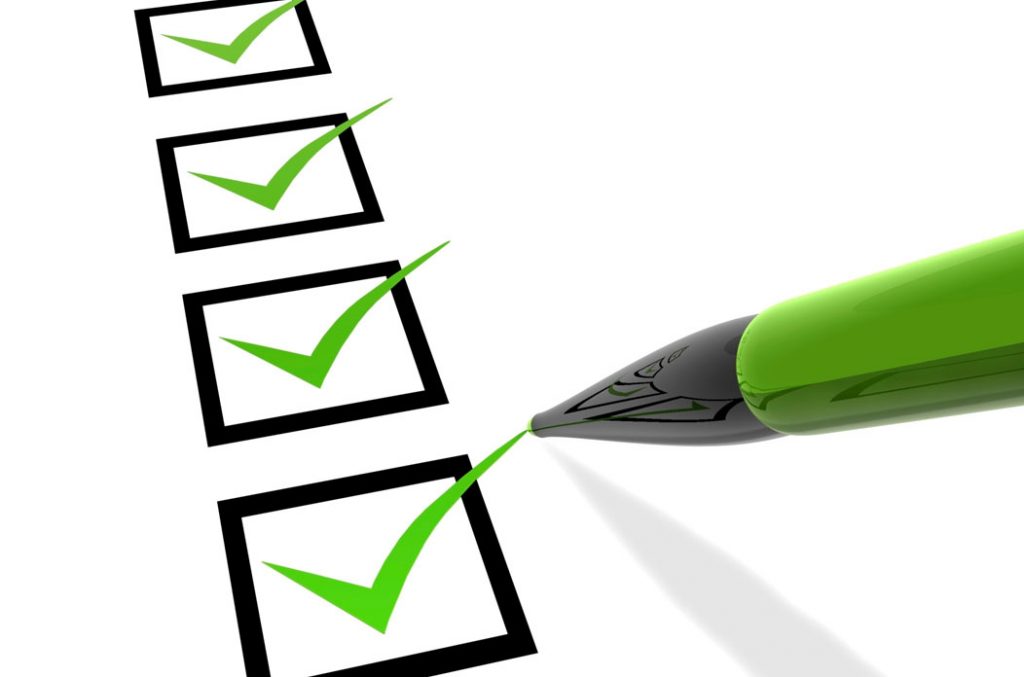 Here are a few things that CMMS from Maintenance Care offers to make your job easier and more efficient.
There are four things that you need to ask yourself first:
1) Does this make planning maintenance activities easier?
2) Will my staff be able to communicate easier?
3) What are the limitations on accessing the software program?
4) What are the features that will help me?
Planning Maintenance Activities
The great thing about a well-made CMMS is that you have the ability to schedule work orders and preventative maintenance with ease. Once you set it up,each request automatically goes to the appropriate staff member and everything is stored within the system to elimate paperwork, mess, and make reporting simple.
Read More: It's Not too Late to Have Your Preventative Maintenance in Order
Communication
Since everything is done electronically and staff members are automatically notified of what needs to be done, there isn't an issue of writing something down where it can get lost or misread. The common misscommunications of phone calls are also elimated, nothing is communicated wrong of unclearly.
Accessing the Software
As long as you have an active Internet connection and a web browser then you can access a software like Maintenance Care anywhere. You do not have to be tethered to your desk in order to take care of your business. You can run reports, look up work orders, set up preventative maintenance, and keep an eye on jobs in progress from anywhere.
The Features
With features like work orders, preventative maintenance setup, asset tracking, reports, the mobile app, and space center – you have everything you need right at your fingertips. You have the ability to set up jobs, make sure preventative maintenance is taken care of, and even look at the life expectancy of your equipment. With these features, your work day is easier and less stressful. You may still have things to do that require you being at your desk but at least you know that these aspects are a breeze with CMMS by Maintenance Care.