If you already have CMMS (Computerized Maintenance Management Software) then you know how useful it is. However, there are always a few things to keep in mind that will make your use of the CMMS a more seamless and efficient experience.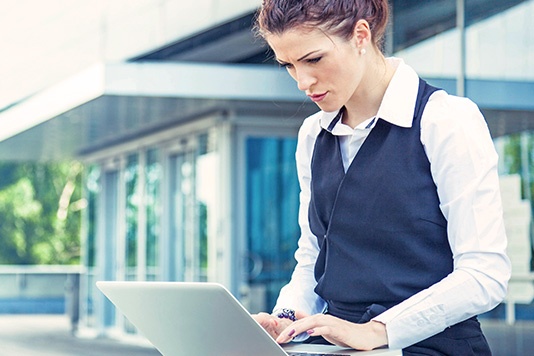 Here are a few things you should be aware of and that will make your time more useful.
Standardize Your Experience
When using the CMMS, make sure that you start out and continue to use the same format. For instance, abbreviations should be uniform and make certain that the same style is used for inventory, work tasks, preventative maintenance, and equipment. This makes everything easier to find and easier to read.
Use Standard Operating Procedures
By applying standard operating procedures or SOPs to processes of submitting, work orders, and processing, your maintenance department is more streamlined.
Use All of the Tools
CMMS is most effective when you utilize all of the tools at your disposal. This means that if you only use work orders and preventative maintenance tasks, you are not getting the most you can out of keeping up with inventory or running reports. All of the areas in your CMMS work together to make the most out of your experience so familiarize yourself with all aspects of the software so you make it work for yourself better.
Don't Forget the Inventory
Inventory is one of the most important parts of running a maintenance department and with the CMMS, you have better control and less over-ordering or not having enough materials or parts. This also reduces downtime due to not having what is needed or having it but not being able to find it easily.
Reports and Auditing
To ensure that you are getting the most out of your Computerized Maintenance Management Software (CMMS), take a look in detail of the data you have so that you can see where there is room for improvement. This ensures that you are able to locate the areas you may not be using to the fullest of their potential.
Read More: 5 Reasons You Need CMMS
CMMS is one of the best ways you are able to effectively manage your facility, but making sure that you are using everything and using it effectively, ensures that you get all of the benefits for your investment.