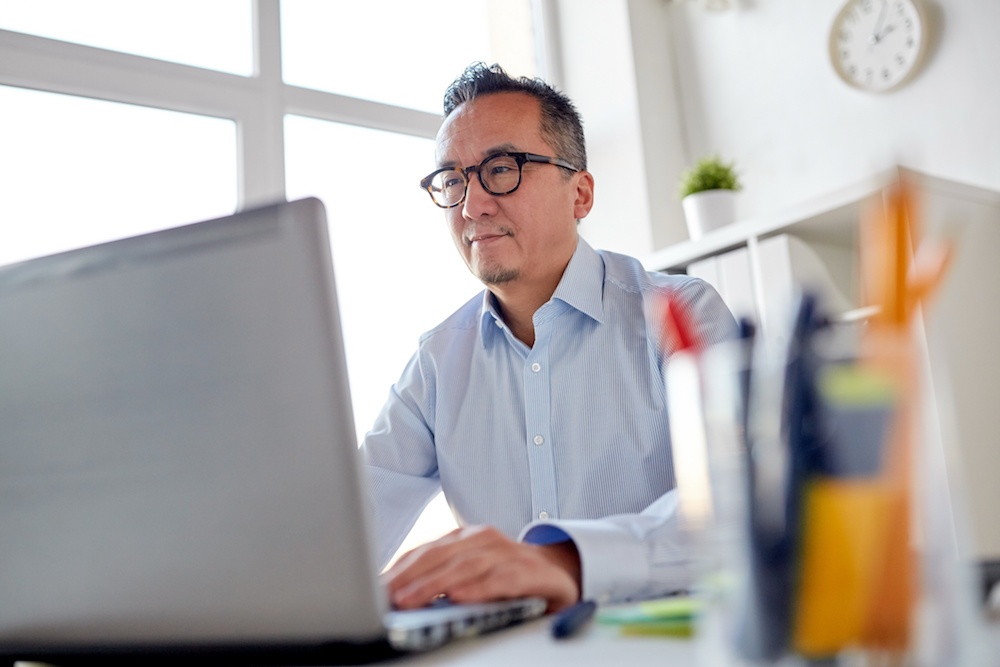 As a Facility Maintenance Manager, you always have a lot going on. From organizing all of your technicians, to capital planning, to managing parts and inventory, to analyzing reports, and more you have a lot on your plate at all times. It's critical that you stay organized and on track if you want to keep your facility running safely and efficiently, not to mention if you want to maintain a high maintenance ROI.
5 Essential Tasks for Effective Maintenance Management
If you're facing the challenge of keeping up with the multitude of requirements that are always piling up, there are a few essential tasks that you should be sticking to. Those include:
Detailed Record Keeping
Keeping a Standardized List
Preventative Maintenance Scheduling
Running Regular Audits
Employing a CMMS Maintenance Software
Here's a little more detail on each of the five tasks:
Detailed Record Keeping
If you want to run a maintenance department that is efficient and effective, you need to keep detailed records of work orders. These records will allow you to organize and analyze all of the maintenance tasks being done in your facility. You will be able to keep track of where maintenance is being done and how often as well as how much time is being spent on each task.
With this information, you can effectively evaluate which are successful and which could use more streamlining. It can also help you to identify problem areas with equipment or assets. If keeping and organizing this kind of detailed reporting sounds like just another arduous task for you, it's time you consider implementing maintenance management software. A CMMS will make inputting information easy and put everything you need for reporting and analyzing right at your fingertips.
Keeping a Standardized List
A major cause of inefficiencies in maintenance departments is a lack of standardized procedures. When your maintenance technicians are performing the same type of task in a different way every time it can cause a variety of issues. Firstly, it means technicians will have to figure out what the best way to complete a maintenance task is every time, which can cost them valuable time. Secondly, if something goes wrong during or after the repair, it will be much more difficult to analyze what went wrong than if you know exactly the steps that were (or should have been) taken.
Keeping a standardized, step-by-step list of how to complete an often-repeated task (like preventative maintenance tasks) ensures that the maintenance is performed in the same way every time. You'll find your technicians save time and you end up with a much more efficient method of analyzing your maintenance department's efficiency.
Preventative Maintenance Scheduling
Probably one of the most important aspects of running an efficient, productive maintenance department in your facility is preventative maintenance scheduling. Reactive maintenance will only get you so far, and isn't a very effective method if you want to achieve a higher maintenance ROI or increase your department's efficiency. Instead, it's important to focus on preventative and proactive maintenance.
By scheduling regular inspections, checks, and even repairs you'll be much less likely to experience unexpected asset failure or equipment downtime. Use the manufacturer's suggested schedule for testing and maintenance to ensure you're efficiently scheduling preventative maintenance tasks. With a CMMS maintenance that includes preventative maintenance software, you'll be better equipped to schedule, track, and create all preventative work orders.
Running Regular Audits
Much like regular record keeping, running regular audits of your facility maintenance program is essential to making sure the whole department is running efficiently. This allows you to have a look at what is and isn't working in your maintenance department and make the necessary adjustments. As well, regular audits will allow you to keep up with the repair history of equipment, so you can track lifecycle and make informed decisions about repairs and replacements.
Employing a CMMS
A CMMS program will be helpful in completing all of the previous 4 tasks, and much more. With maintenance management software, you'll find it much easier to organize and analyze your maintenance department to ensure efficiency. With this kind of software in place, you (and your maintenance technicians) will have a much easier time managing and tracking work orders, scheduling preventative maintenance, analyzing reports, tracking asset lifecycle, and much more.
Interested in getting a free, live demo of how a CMMS can work for your specific facility needs? Sign up here!