Whether your facility is in the southern states where you have to worry about hurricanes, the Midwest with tornadoes, the western areas with earthquakes, or parts of Canada with blizzards – having a plan for severe weather or any type of disaster just makes sense for your maintenance department.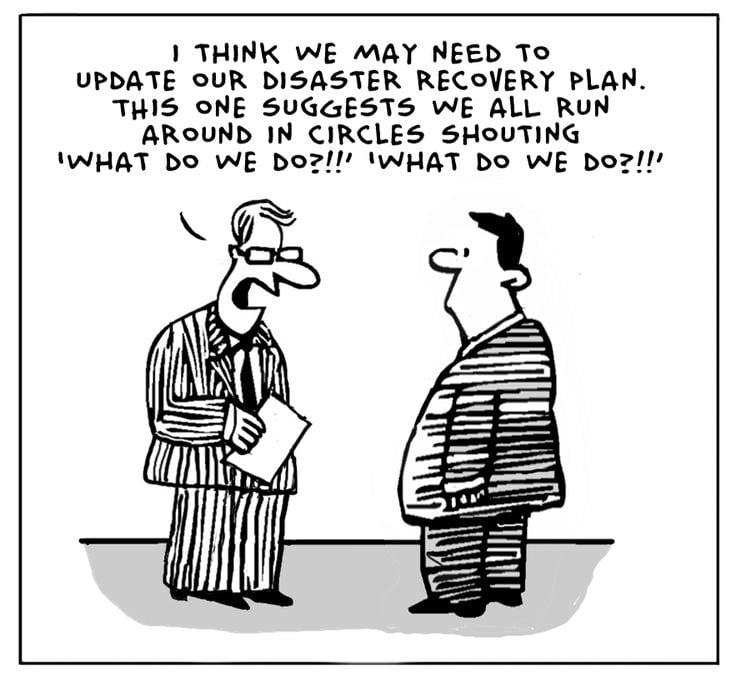 Here are a few things to help you better prepare for when weather can affect your building.
Have A Plan

The best plan for any type of disaster is to have a plan in the first place. Making a response plan for your workers is a good idea so each person knows what they are responsible for. Also, having a plan ensures that everyone knows what is to be done in case of an emergency – whether it's knowing who should be called, who will secure the property, or anything else – without having a response plan, chaos, severe damage and injury can be a result.
Check Your Insurance
It is always a good idea to know your insurance policy's requirements so that if the worst happens and you need to file a claim, you know exactly what is and is not covered.
Have Backup Power
Losing electrical power effects everything from equipment to computers so a backup power system is a good thing to have. You can invest in a generator for smaller items or choose another type of backup system. Also, make sure that you have things like batteries on hand and emergency items like sandbags or tarps – you can never have too many emergency supplies – especially when it counts.
Secure Your Assets
Large equipment and small equipment alike need to be protected against the elements. Make sure that you have plenty of tarps for outside equipment and that your inside equipment is secured in a safe environment. Keep in mind that you must also consider vandalism and theft if there is an issue where you cannot be back at the shop after a severe weather event.
Read More: Be Prepared
Preparation is half the battle when it comes to any type of disaster at your facility and with a CMMS program, you can easily organize and implement what needs to be done.