Whether your facility employs an in-house maintenance team or not, there are often times that you still have to choose a contractor to do a job that someone else cannot.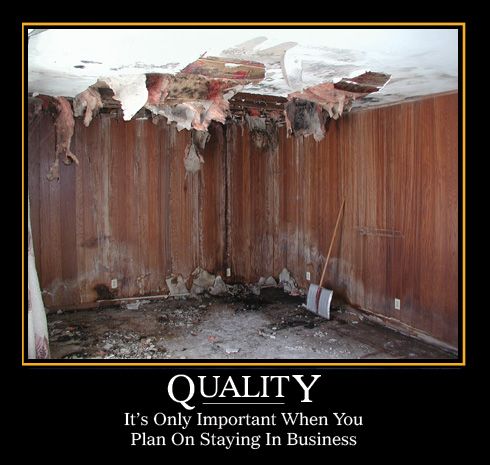 Here are a few tips to keep in mind when choosing a contractor:
Experience is Key
When choosing a contractor for an important job in your facility, one thing that is crucial is to make sure the contractor has the experience you need. The longer a contractor has been performing maintenance work, the better chance you have of the work being done right and with special attention to detail.
Be Sure to See the License
Another important factor in picking the right contractor is to make sure that you see their license. In fact, many places such as in the United States, requires contractors who work in a healthcare facility to be licensed through specific channels such as the Department of Health and Human Services. Again, this is a requirement in the United States but everyone should have the proper license before you hire them.
Health Matters
When working in any type of facility, it is crucial that the patients are kept free from germs and infections that can be brought in from outside sources. See if the contractor you like works with a mobile containment unit. This is not always necessary and not every contractor has this but it is a good selling point, especially if you are on the fence between two contractors.
Money Matters
Of course money matters as well. People can say all they want that you get what you pay for or you must pay more for the best and while that does have plenty of truth, you still have to be able to afford the help you need. Make sure you compare bids so that you are aware of if you are getting a fair deal or not.
Read More: Making Choosing Vendors Easier
Hiring the best sometimes comes with a hefty price but you do not have to pay more than you should and the only way to find out is to check around and compare. Choose a CMMS program from Maintenance Care.