If you are not quite familiar with cloud-based software and how it works, then you may be surprised at all of the various benefits that it brings to the table.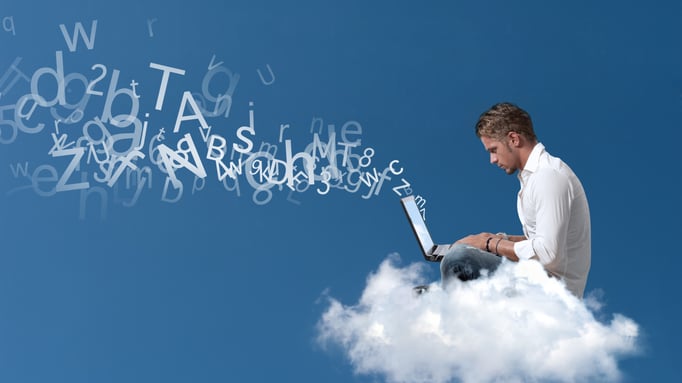 Here are just a few that will make your life as a maintenance manager easier and more streamlined, using a cloud based CMMS program.
Work Anytime From Anywhere
One of the major benefits of cloud-based software is that you can access it no matter where you are. If you need to run reports from home, set up a work order while on the road, or check in on a job completed while you are on vacation – you can do all of those things and more. Since everything is on the server, you simply need a browser and an internet connection and you're all set to go.
Less Support Needs and No Hardware to Install
With a cloud-based software program, you do not have to install or maintain hardware, meaning less need for IT support. Since all of the upgrades are done to the software on external servers, you can use almost any device to access your account such as tablets, smartphones, computers, or laptops. Since you will be saving time you may not need as many employees in that department.
A Green Alternative
Another excellent advantage of cloud-based software is that it is more green than using spreadsheets, and logbooks. You also do not have to have a lot of in-house IT equipment so you are using less electricity. When your cloud needs fluctuate, your server capacity scales up and down to fit. So you only use the energy you need and you don't leave oversized carbon footprints.
Data Recovery
Since all of your data is stored on the cloud, you do not have to worry about recovering lost data in case of an emergency. Your data is stored in the cloud, meaning you can access it no matter what happens to your machine. You can even remotely wipe data from lost laptops so it doesn't get into the wrong hands.
Read More: Advantages of the CMMS Mobile Ability
The cloud may seem mysterious or even something that you never thought you would use, but these are just a few of the many advantages and benefits that cloud-based software has to offer.