Tax time has recently passed for Canada and the United States and now is a great time to clean up all of that paperwork and get things organized. Here are a few helpful tips on how to simplify your paperwork nightmare and have a more organized and easily accessible maintenance department office.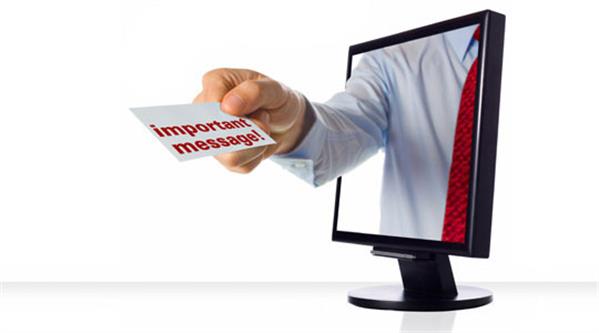 Reports at Your Fingertips
With CMMS from Maintenance Care, you have all of the reports you need, when you need them, and wherever you are. The dashboard is designed to make everything aesthetically pleasing and easy to read. Pie charts and bar graphs make it an addictive daily reminder of how well your facility and your team is running. Modify and customized your dashboard to your liking and easily print any graphs for distribution.
"Run endless reports on various components within your facility including staff performance, facility trending, asset expenses and much more. Determine your result preferences by selecting your report to have a simple overview or for those longer analysis trending use the very detailed lists. You can then export the reports to PDF or Excel." - Maintenance Care
Load Paperwork Into the CMMS
Another helpful thing with CMMS is that you are able to load paperwork into the program such as MSDS material and training manuals. This paperwork is more easily found and takes up way less space than having everything stuck somewhere in a filing cabinet or in a folder on someone's desk. You can also load receipts so that they are there when you need to look at them instead of having to try to find them when you need to refer back to something specific.
Easier Tax Time
And of course, having everything cleaned up and sorted makes it easier when tax time comes around again so you are not searching high and low for that vendor receipt you need, or that report you have to run. Everything is ready to print for the tax accountant.
Read More: 3 Tips To Get Organized
Exporting is Seamless
"All of the information that you enter inside of your Maintenance Care account is easily exportable at any time, for your convenience. Use the export wizard to back up all of your data from various reports in .csv formats. You can also use the export feature for integrations with your own accounting or other software package." - Maintenance Care