When it comes to running your facility, there are certain things that are extremely important to protect your business. Liability insurance is one of the costs of doing business, but it is there to protect your investment from lawsuits arising from workplace injuries.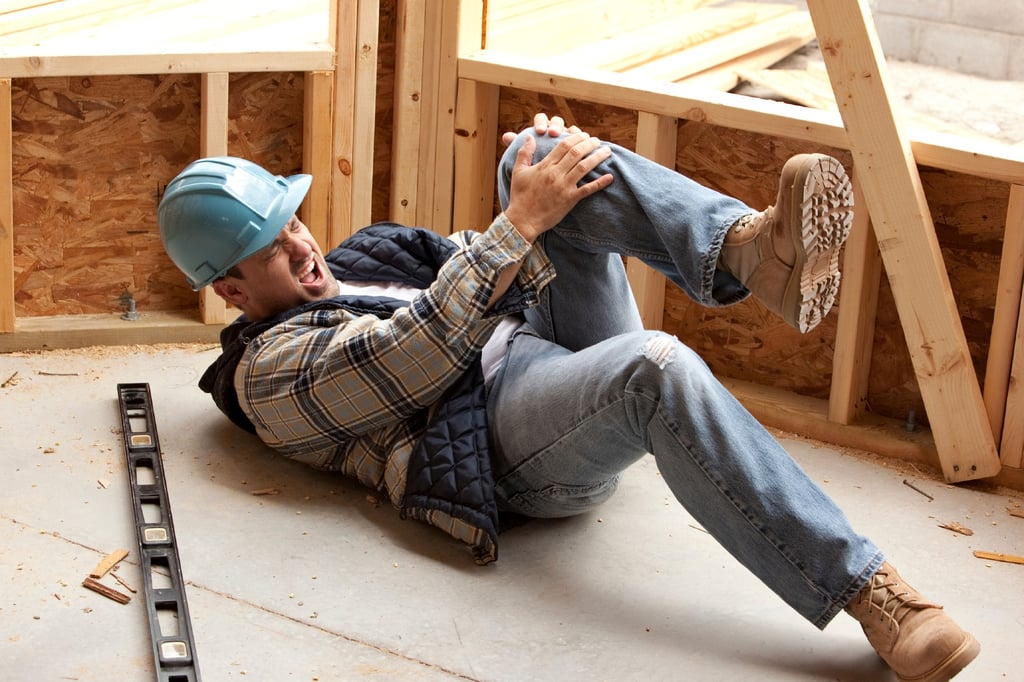 According to statistics, there are over 20K deaths each year in North America just from slip and fall accidents. These injuries are not only one of the leading causes of death, but the average cost is over $40K and the average worker's compensation claim is $19,000. Now let's look at the costs if you are sued and the jury awards the claimant – the typical compensation to a claimant is almost $190K.
Protect Yourself
What liability insurance does is protect your business from lawsuits. These lawsuits can be from customers, but if you hire contractors at your job site, then liability insurance is even more important because the risk is even higher that someone could be injured and sue the business. Even if you have been in business for years and have extensive experience, it is difficult to be able to effectively handle a claim by yourself without some kind of help. Liability insurance takes that burden away from you and allows you to feel secure. Then, if something does happen, such as a contractor accident, you won't be sued for every cent you have invested.
Leave It To The Experts
It allows those with the knowledge to handle these cases, the ability to protect you and your business. While not every facility manager has the responsibility of making sure they are protected from lawsuits, if you own your own business then it is imperative that you make a wise decision on having this coverage. In some areas (states, etc) it is required by business owners.
CMMS
Now when it comes to making your job easier, it is also important to invest in a CMMS (Computerized Maintenance Management Software) program. It allows you to keep up with paperwork, run reports, assign work tasks, and keep up with preventative maintenance.
Read More: Maintain a Safe Environment to Avoid Fines
Having liability insurance is important to your business and being able to make your workload easier is important as well and that is possible with CMMS.