If there is one area of a maintenance department that usually needs housekeeping attention, it's the storage space. From paint and supplies to maintenance tools and other inventory – without proper organization, it takes time to find things and unnecessary purchases are certainly possible.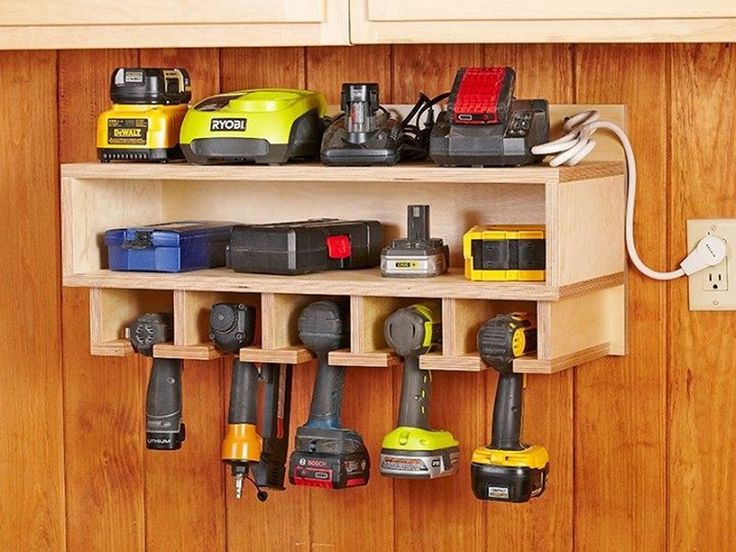 Here are a few tips on keeping your maintenance/storage area cleaner and more organized.
Shelving
Shelving is an excellent way of keeping things out of the way and more organized. It doesn't even have to be fancy shelving either – a metal shelving unit or even one that was built out of spare supplies can be efficient in keeping everything where it is easily found. In fact, wire shelving makes it easier to keep the shelves clean and an industrial strength shelf can sometimes hold up to 2000 lbs which makes it sturdy and long-lasting.
Bins
Bins are perfect for smaller items that are easily lost. You can label the bins so that the proper materials are placed there and can be located the next time someone needs a certain part. Some bins can even fit in your shelving so they can be pulled out when something is needed.
Cabinets
Locking cabinets are ideal for items that need to be secured such as expensive parts and tools or items that are unsafe and need to be kept secure. Even if you don't need a cabinet that locks, a cabinet can store smaller items and can be labeled as a storage area for a specific type of item such as paint cans or cleaning materials.
Read More: Help With Keeping A Clean Environment
With a CMMS program, you can make notes on your assets and equipment and put in the notes where the item is located so that you always know where it should be when you need it or when you need to take inventory. By combining an organized maintenance storage area with the CMMS program, you will always be able to find anything at a moment's notice and you'll be able to keep the entire area more pristine and efficient.