At some point or another, we all have to outsource work to a contractor. Whether it is someone who is skilled at HVAC work or a roofing contractor – there are always risks and here are a few ways to limit your liability and get the best job done.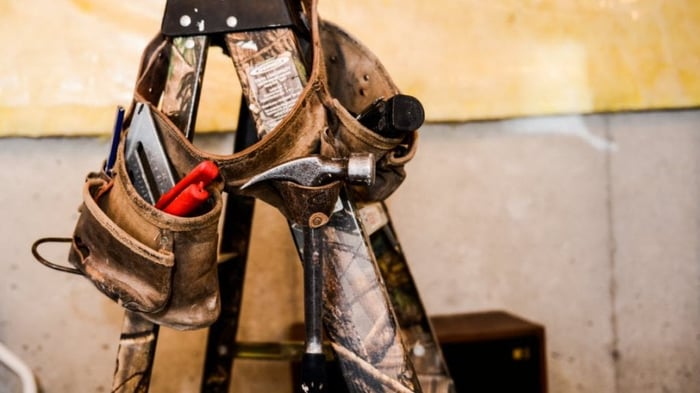 Find Out About Employee Skill and Training
You may find the best contractor with the most knowledge but if the employees who work for the contractor do not have the same skills, you may get subpar work. Find out more about their hiring process as well as their responsibilities if the employee makes a mistake while on your property.
Subcontractor Information
The same thing goes for subcontractors under their management. If your contractor subcontracts the work out, you need to know what company is used and how these subcontractors are vetted prior to hiring the contractor.
Are There Complaints?
Find out the history of the contractor and if there are any complaints about their work ethic or business practices. Do they take care of mistakes and will it cost extra? How are customer complaints handled by the contractor? What does their warranty cover and how long is it for? These are just a few things to ask or do research on before hiring.
Find Out About Payment Rendered and Times
One thing that should not be required is full payment up front. While it is acceptable to ask for a deposit or retainer up front, the majority of the money should not be paid until the work is done. This protects you from having someone take the money and not doing the work at all or having to wait a long time. You need to discuss with your contractor what amount is due up front (a percentage of the total is usually what is required) and when the work should be expected to be complete.
Read More: Ensure You Hire The Right Contractor
Sometimes payments are required after a milestone, but everything should be discussed and put into a contract so both of your are protected. Using a CMMS sysem will allow you to keep track of previous work by that contractor. Do not make any final payments until everything is to your satisfaction.