Wouldn't it be nice if you could prevent more equipment downtime as well as predict when your equipment will fail? While you can never be 100% sure of what will happen, you can have a better grasp of what is going on with your investment by using CMMS Software.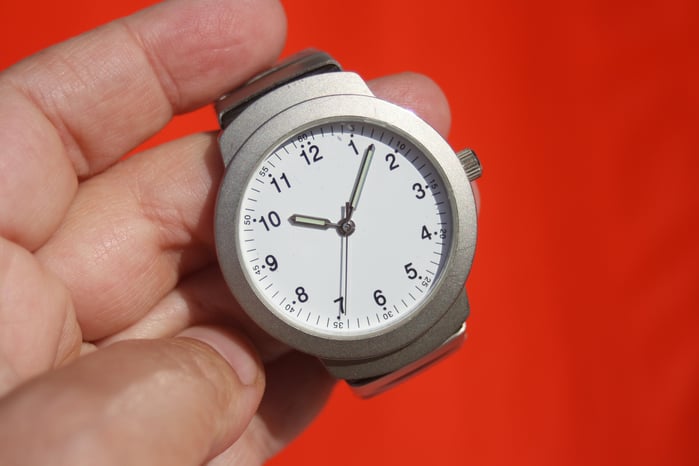 Preventative Maintenance
One way of helping decrease equipment failure and downtime is to have scheduled preventative maintenance on your equipment and make sure that it is done on time and as often as it should be. You can set up daily, weekly, monthly, yearly, or whenever it is needed maintenance so that preventative maintenance occurs on a regular basis as it should be. These automated preventative maintenance schedules help you get more work done because once you set it up it is taken care of unless you need to alter it. There is no need to adjust it or set up a schedule each time.
Life Expectancy
Predicting asset performance can help save your organization thousands of dollars every year. Trending the life expectancy of assets can allow for effective evaluation of spending practices and give you a greater understanding for which equipment needs replacing and which brands are more effective. This is on your CMMS dashboard and allows you to keep an asset list, perform capital planning, keep up with the repair history of your equipment, and of course – have a better grasp of the life expectancy.
Keep Up With What You Want
With the ability to input what you need for your equipment data, this allows you to keep a better watch on your investment. You can input the class, model, category, name, description, date purchased, and more. And the repair history has things like warranty expiration, status of the equipment, which location it is at, status, asset class, vendor, cost of the repair, and more.
Read More: Downtime Changes To Mobile Time
CMMS allows you to not only make your work life at your facility easier but also does more by letting you better predict your equipment's life expectancy and repair costs.