What if you could anticipate when your equipment will fail or leave you with unnecessary downtime? By combining CMMS and predictive maintenance into one system, you have the ability to evaluate when your equipment might break down so that you can be on top of repairs or replacements.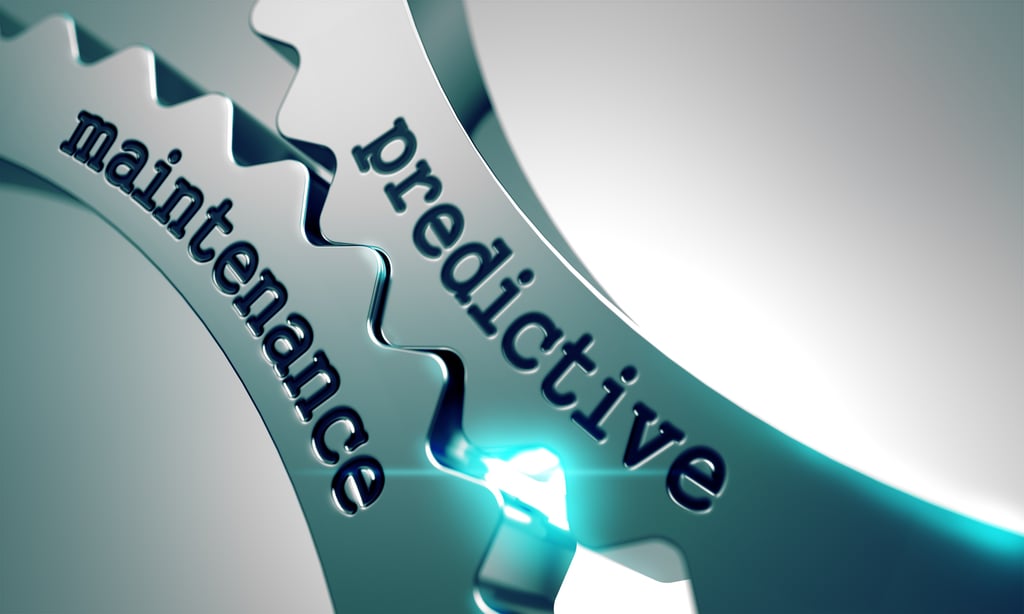 Asset Tracking
Using Asset Tracking in the CMMS program has benefits such as keeping up with a variety of important data such as the date the asset was acquired, the cost of the asset the make and model, warranty expiration date and more. But nothing is more important than the ability to use real data of repair history to help you in your management and capital planning expenditures for years to come. A good Asset Management system will bring significant ROI – Return on Investment – to your organization in so many ways.
Monitor Performance
How this works is by using predictive algorithms which is based on the data garnered by real time equipment diagnostics and performance monitoring. In this program, the life expectancy of your equipment is predicted so that you have a better idea of when it may need fixing or replacing and which is the better option. Keeping up with expenses on repairs also allows you to see if you are throwing good money after bad when a piece of equipment has to be repaired so often that it is cheaper to buy a new one.
Read More: Predictive vs. Preventive
Record Asset History
By keeping up with asset repair history, you are better equipped to forecast your capital planning. As far as predictive maintenance, this can be achieved by a variety of methods such as sensors. All of this combined ensures that you have a better grasp on your equipment's performance as well as its life span and can handle budgetary issues easier by being on top of your needs and planning your equipment's needs.