Maintenance Care is unveiling a fresh look this month! You'll notice some exciting updates to our website and branding.

As we continuously make improvements to our software, we want to ensure our site receives the same care and attention so you can navigate it with ease.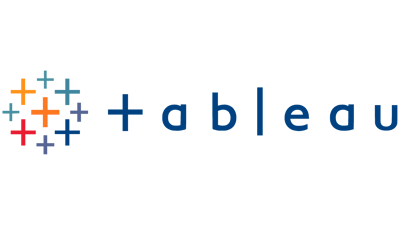 This isn't the only exciting update we have for you this summer. In the next few months, we will be rolling out an integration with Tableau to help you make more data-driven decisions and refine your reporting.

Tableau is the world's broadest, deepest visual analytics platform that transforms how people use data to solve problems.
Here's what you need to know:
Tableau connects to all of your information for the best compliance governance and data management.
Data-savvy business leaders from thousands of organizations trust Tableau to reduce uncertainty and improve agility.
This flexible, powerful analytics tool is especially necessary for customers who need to manage information from multiple sites.
Manage your data the way you want to see it by plugging Tableau into your Maintenance Care account.*
Launch coming soon!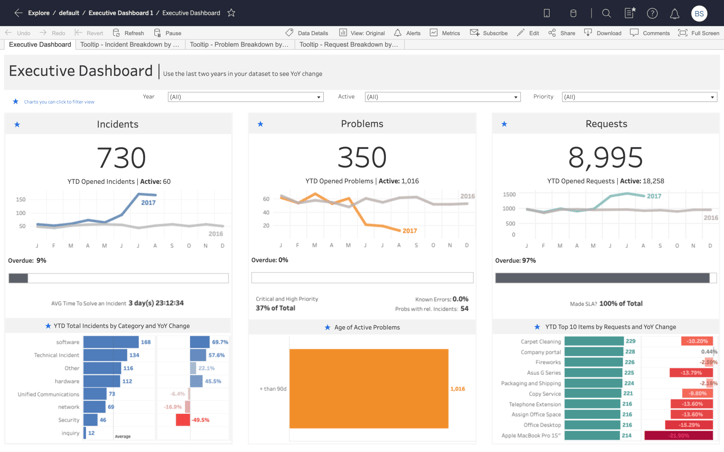 *additional costs will apply