No matter what kind of maintenance department you run, you and your staff are always on the move. Whether it is at another facility that you run or another part of the property – you have to be on the go constantly. This is why mobile maintenance with CMMS enhances your experience and makes worklife easier to handle.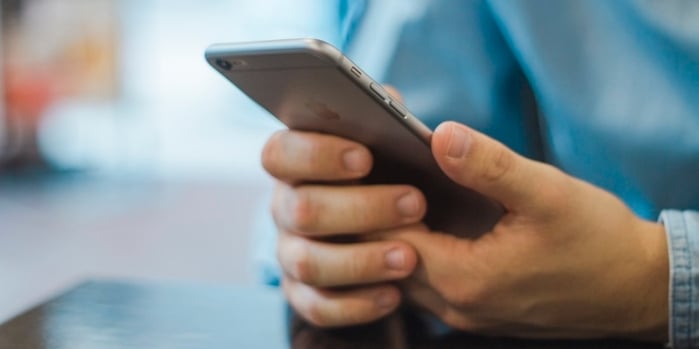 Think back to just a few short years ago – mobility wasn't as easy as it is now. Now everyone has their mobile phones tethered to their hands, use tablets to do everything, and even read books on a tablet. Mobile devices have changed how we do things and the workplace is no exception.
Freedom
Mobile Devices and CMMS programs allow you to record data, access information, and expedite tasks with ease and you do not even have to be at a certain place at a certain time. In fact, you can use everything wherever you have an Internet connection and a web browser. Already gone home for the day when something comes up? You can set up the task from home. Same thing goes for going on a trip or simply being away from your desk. No running back to the office to pick up paperwork or make a phone call. No pile of paper sitting on a desk waiting to be entered. No searching a bookshelf for manuals or a filing cabinet for warranty information. No writing things down on a paper calendar. It's all right there on the screen, wherever you are.
Read More: The Advantages of Going Mobile with CMMS
The Benefits
Here are just a few of the things that mobile maintenance does for your team and maintenance department:
Get up-to-the minute alerts and reports
Open, access, and complete work orders on the go
Access historical data on assets while you work on them
Send or upload photographs of failed components
View available parts inventory
Update inventory using barcode scanning and online ordering systems
Access maintenance and repair manuals electronically
Mobile devices have changed the world; don't get left behind at work.