Starting with 15 sorting and fulfillment centers located in the United States, Amazon plans to generate clean energy by putting huge solar systems on their roofs. They plan to do so on a global scaled by the year 2020, giving them a total of 50 solar roofs.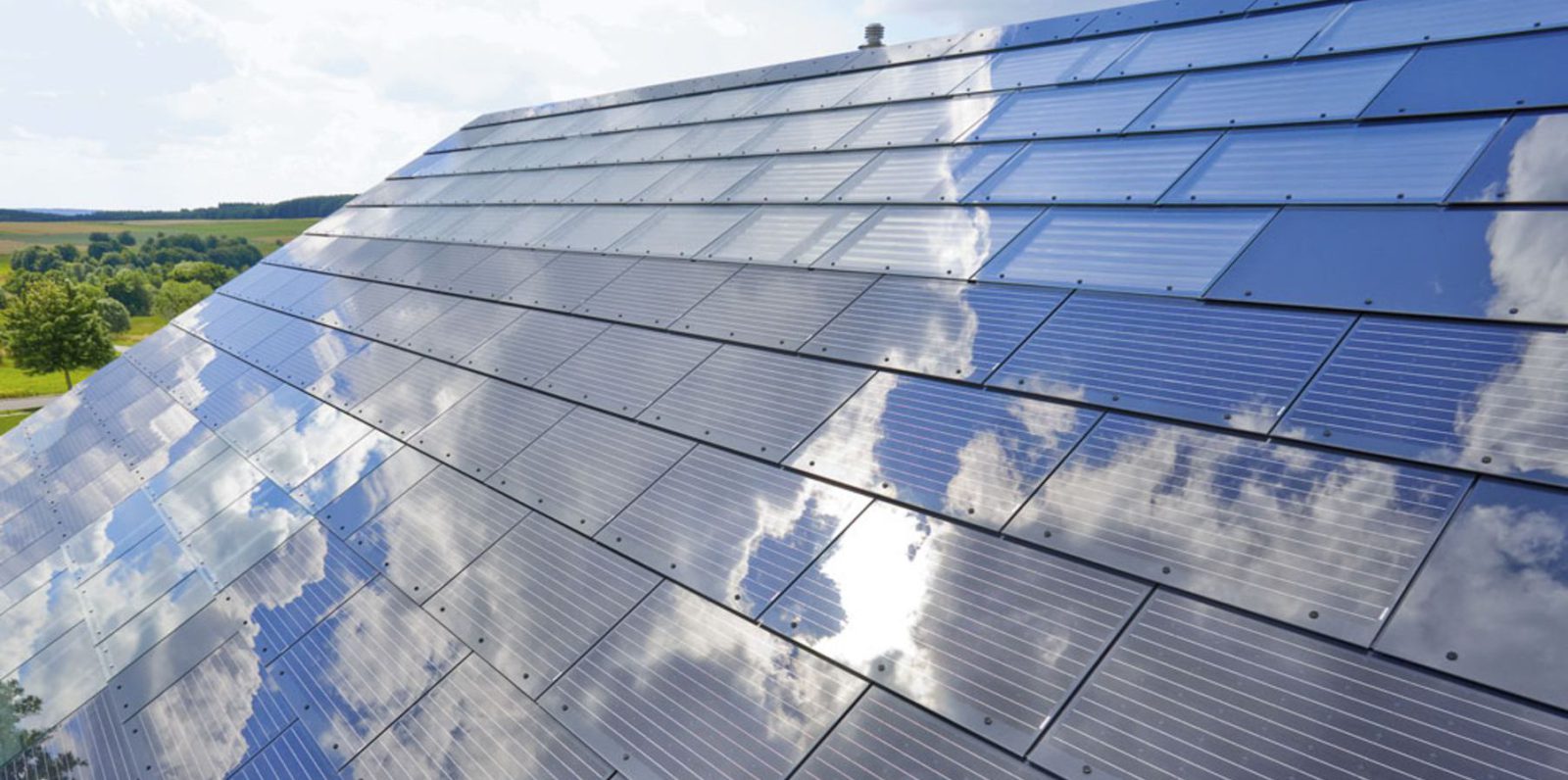 Clean and Green
Solar roofing is an excellent way of generating clean energy, being a greener facility, and helping the environment. In some cases, a solar roof can generate around 80% of a facility's energy needs. The problem for some facilities is the initial investment of solar panels.
"As our fulfillment network continues to expand, we want to help generate more renewable energy at both existing and new facilities around the world in partnership with community and business leaders," said Dave Clark, Senior Vice President of Worldwide Operations. "We are putting our scale and inventive culture to work on sustainability—this is good for the environment, our business and our customers. By diversifying our energy portfolio, we can keep business costs low and pass along further savings to customers. It's a win-win."
More and More Options
There are a few purchase options for various budgets such as a solar loan or leasing the solar panels. With leasing, the company installs at no cost, you pay a monthly fee, and the company that leased the panels gains the tax credits. This is a win/win situation, you get the panels and they get the tax credits. Even if you choose to make the investment and purchase yourself, in the long run it's a finacially viable solution.
Read More: CMMS Helps You Commit to Going Green
Ensure You Get Multiple Quotes
The best way to find out if solar roofing panels are for you is to contact a reliable contractors who deal in solar panel installation. From there you can find out the initial cost, get multiple quotes, and get references. Keep in mind, though the initial investment is large, if you want to take advantage of the tax savings, and have the advantage of a smaller energy footprint with long term savings, this may be the perfect solution.
If you use an Asset tracking component in your CMMS this will help you to forecast your future expenditures, so you will know when your best time to consider a large investment will be.