Ask someone unfamiliar with Computerized Maintenance Management Software and you may hear a few misconceptions that if believed, could keep you from investing in something that will change the way you run your facility. Don't believe everything you hear!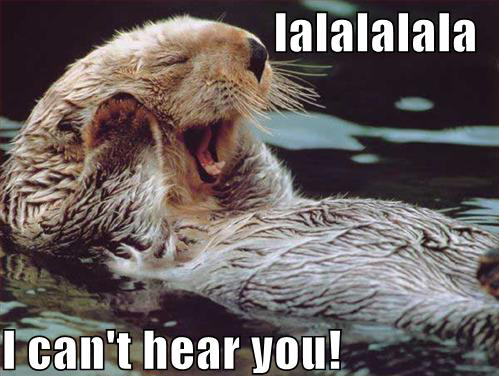 Here are a few common misconceptions:
It's Too Expensive
Sure, in the past it may have been quite an investment to have a CMMS program at your company. This is because the software had to be built from scratch and it was relatively new technology. As with anything technology related, things have been less expensive and easier to access. Remember the first cell phones? They were big, bulky, and had a high cost to use them. Even just a few years ago, cell phone users probably remember only using the phone after a certain time of night or weekends when rates were low. CMMS is similar in the fact that it is now easier accessible and something that most places can easily afford.
It's Complicated to Use
Just like the expense factor, software like this is easier and doesn't take a tech-savvy person to be able to use it. Now that CMMS is web-based, there is no on-site IT department to worry about and the training is easily done – not to mention that help is more readily available just in case you do hit a snag. You get automatic updates and a user-friendly dashboard – and that's just the start on being able to implement it into your facility.
My Business is Too Small
Actually, that is far from the truth. CMMS (Computerized Maintenance Management Software) is for all sizes of businesses. It's not the quantity of employees or how large your facility is, it is more about being able to streamline your work tasks, preventative maintenance, equipment inventory, and reports. Everything is easily scaled to fit your facility's needs and can be adjusted if needed as your facility grows.
Read More: Keep Your Data Safe
These are just a few of the myths about CMMS that are commonly heard. CMMS is not only easy to use and affordable but it fits a variety of business sizes and types of facilities.