If you have recently been promoted then you can definitely feel the excitement of a new job with more responsibility and better pay. Not only will you have greater rewards, you'll also feel better about yourself as you see more positive recognition from your higher-ups and co-workers.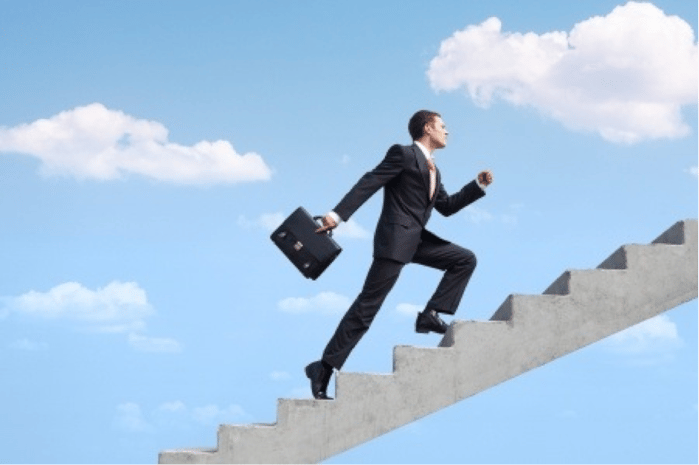 The benefits are greater and the job satisfaction is a definite plus, but now you have new challenges to face, new skills to learn, and responsibilities that you didn't have before.
Are You Qualified
However, if this is your first time as a manager, you may be feeling a bit overwhelmed and nervous about your new position. There are a few obstacles that you may face in your new management position such as:
How others will treat you

Making the transition from co-worker to boss

Meeting new goals and obligations
Respect Is Earned
You will also have to deal with jealous coworkers, earn the respect of your team, think like a manager, and even face the possibility of having to let someone go. There are many scenarios that will come up that may include:
Coworkers not treating you the same

Worrying about how others will think of you since you are no longer "one of them"

Working over those who may have more experience than yourself
Overcome Obstacles
Regardless of the obstacles, the rewards are greater but there is a transition period where you may have problems adjusting. One way to help with this and delegating work tasks is a CMMS Program. CMMS stands for Computerized Maintenance Management Software and it allows you to schedule work tasks easily and more confidently – no matter where you are – even from home.
Ensure Follow Through
It also makes it easier to get along with your employees because no one is standing side by side waiting for a task and fussing over who will get it – or in most cases, who doesn't want it. Instead, the work task is delivered through the app, right to the employee so that you don't even have to meet in person. While you still want to maintain a face to face relationship, this does make a busy day go by faster and easier.
Read More: Improve Customer Service
Taking on the responsibility of a manger comes with rewards and obstacles. Why not make your job easier by having a program that allows you to seamlessly delegate responsibilities and work tasks?