A CMMS program does a lot to help you run your maintenance department efficiently but there are more things that it does to make your life easier and one of those benefits is helping out with customer service.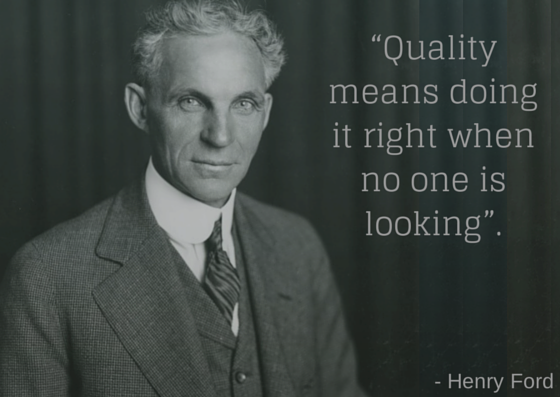 How does it help do that? Here are a few of ways:
Streamlined Production
One way that CMMS helps with customer service is by creating a streamlined process so that nothing slips through the cracks. Instead of a work order getting not done because someone forgot or didn't get the note, it is sent to the employee automatically through the app so that they get instant notification and can get the work done. It also allows you to make notes, input the who, what, when, and where, and basically take any notes that are needed.
Works Internally and Externally
CMMS works well for both internal staff and external customers. For external customers, the job is done at a much faster response time so their life can get back to normal. For employees, they know exactly what has to be done, where the problem is located, when it has to be done, and any other information imperative to the job. With employees that know what to do and a faster response time, customers are happier and more satisfied with the work being done and we all know that a happy customer is imperative to a job with less stress.
Organization
Another way it improves customer service is that with preventative maintenance being a task that your focus is on, you have less downtime, less equipment failure, and can stay on top of things easier. CMMS (Computerized Maintenance Management Software) also allows you to keep organized and when employees can find the parts they need, they are able to get on the task faster.
Read More: Improve Your Communication
A maintenance department that runs easier makes it easier to please your customers. Whether it's a hotel, condo, health center, or grounds department – CMMS helps improve the relationship between you and your customers.