Total Productive Maintenance or TPM is a methodology of having better operational efficiency, better employee morale, and lower costs as well as incorporating lean manufacturing methodologies into operations.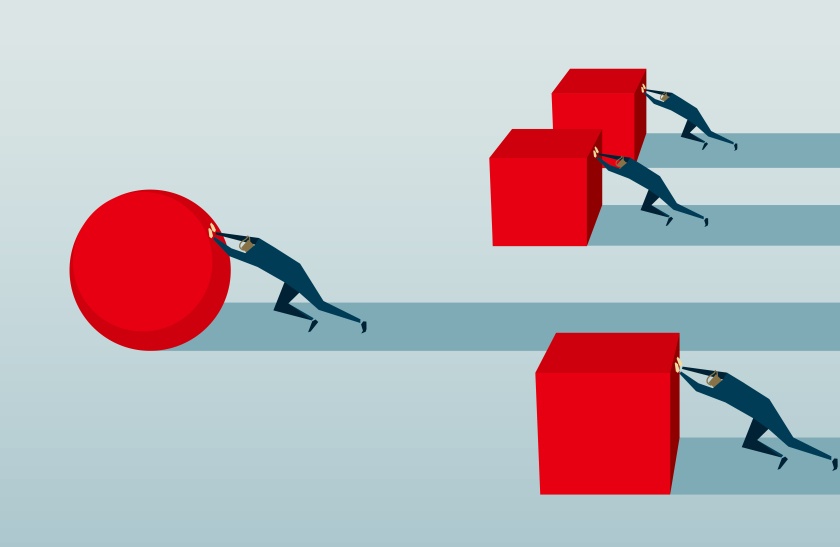 Making the transition to TPM requires complete commitment to change and adjustments. Here are a few of the challenges and how to handle them.
Inventory Issues
If you are used to separating parts and supplies from areas of production, then TPM is a large change to the layout of your facility. According to the International Journal of Advanced Engineering Technology, this leads to waste.
Keep the flow of materials constant
Keep parts and supplies easily accessible and choose the best location that keeps them from underfoot but easy to find
Know exactly what parts and supplies are needed for operations
Cultural Change
Employees often have a hard time adjusting to change and that is normal for all sorts of organizations. What you have to do is to follow a few guidelines to make the adjustment easier.
Have clear expectations on how employees are to conduct themselves
Make sure that preventative and proactive maintenance is at an all-time high
Create strategies that ensure that maintenance tasks are predictive instead of reactive
Implement Performance Management
Continuous improvement is the very basis for a TPM strategy. In fact, according to the same report via the International Journal of Advance Research and Innovation, continuous improvement is a priority that takes precedence over others when it comes to Total Productive Maintenance programs.
Read More: Find a Better Way To Manage Inventory With Asset Tracking Software
CMMS and TPM
All of the previous suggestions – performance management, cultural change, and inventory waste – are part of the main focus of TPM. One thing that is crucial is digitizing the various systems used and integrating them. Using CMMS with the mobile app is designed to be specifically helpful in coordinating maintenance operations through built-in processes with greater data visibility.